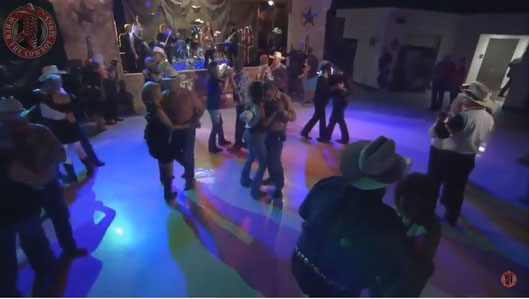 Kimberly Murray performs "Wall To Wall Heartache "on TruCountry Show 2018.
Kimberly Murray, a country, traditional artist from Orange. Native Texan Kimberly Murray teams up with her husband, Bob Manning to write, produce and perform Texas dancehall music with West Coast twist!
Kimberly Murray has become an accomplished Singer/Songwriter that really knows how to put on a show! She has had the opportunity to work with the likes of Gene Watson, Johnny Rodriquez, Johnny Bush, Curtis Potter, Tony Booth, Leona Williams and more on the Texas Music Circuit. The thing you'll notice when you see Kimberly's show, is the artful combination of great Traditional Country Music with an amazing youth and vitality that makes the style almost new again!! To hear those great songs from Tammy Wynette, Loretta Lynn, Jeannie Pruett, and Connie Smith with a renewed energy and vitality, intertwined with her soulful originals, is quite the treat! 
Wynn Stewart Wall To Wall Heartache lyrics
In this day and time love don't last too long
And I lost you the day that he came along
I guess that he loves you but I love you too
And I've got wall to wall heartaches next to you
I've got wall to wall heartaches in this room that's missin' you
And everything in it is crying for you too
While you're out there happy I walk these floors over you
And I've got wall to wall heartaches next to you
[ steel - fiddle ]
Even when you did me wrong I loved you all the while
It seems true love's old fashion and it's going out of style
You promised me happiness what you said you never do
And I've got wall to wall heartaches next to you