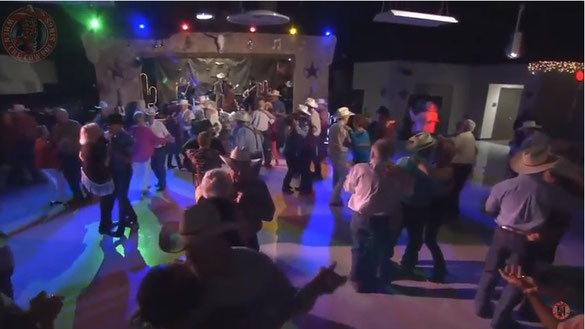 Jake Hooker performs "After Effects (From Loving You"on TruCountry Show 2017.
This song is by Ray Price and appears on the album The Other Woman (1965).
Jake Hooker was born listening to the sounds of traditional country music through his father's West Texas country band. Jake began playing the bass at the age of seven and practiced diligently until I mastered the honky tonk sound. Jake formed his own band at the age of 14 and began performing. By the age of 18, Jake was playing bass and singing full time. I have spent some time at South Plains College in Levelland, Texas, studying music and theory. Jake moved to the Fort Worth area in 1998 where he quickly became the local favorite. Jake signed with Southland Records that same year and began recording. Jake's popularity continues to grow. His love and passion for traditional country music never ceases. I feel it is necessary to relay that love to the fans who are dedicated to it as well. There is no doubt that Jake is strongly influenced by the sounds of Ray Price, Johnny Bush, Farron Young, Curtis Potter, Leon Rausch and Darrell McCall. He spends much of his spare time studying these artists' music in depth. Jake is consumed by his dedication to the music and his hobbies include playing the drums and learning the steel guitar. Jake's graceful and professional image on the bandstand, along with his voice and talented band, make his show unbeatable.
FOR MORE INFORMATION VISIT WEBSITE JAKE HOOKER
Ray Price After Effects (From Loving You) lyrics
Nights are longer when you're blue and all alone
Seems eternity will past before the dawn
I tried everything but I can't seem to lose
All these after affects from loving you
Now I may tell myself I'll find an easy way to escape this misery from day to day
But my heart knows good and well uit's only you
Who can ease my troubled mind and arise the pain they find
Fropm the after affects from loving you