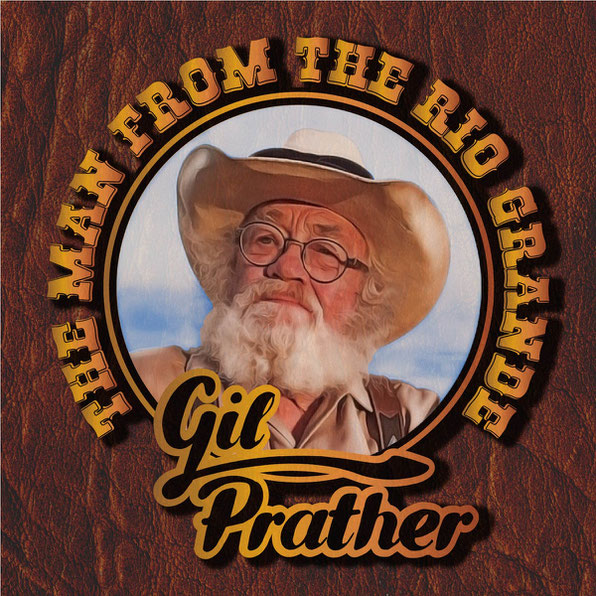 Known by his musician peers as "The Man from the Rio Grande," Prather is an American hall of fame singer / songwriter. Early in his career, Gil's talent and versatility was recognized by major producers in both the music and entertainment industries.
He has written and produced several award-winning radio and TV commercials and in 1996, he wrote the decorated song, "I'll Be Back in Texas by the Fall," which was voted Song of the Year by the Academy of Western Artists. Gil offers a unique style of self-penned American music with a Tex-Mex border flavor.
From 1990 -1997, Gil was 'the other brother' in the 'Jose Brothers' comedy act which toured the southern United States. In the mid-1990's he teamed with Robert James Waller ("The Bridges of Madison County") to co-write several selections from Waller's Border Music album. Gil has been a cowboy since birth, spent time in the cattle and ranching business, and as well as the construction industry.
Gil Prather - Lead Vocals/Rhythm Guitar
Brady Bowen - Fiddle, Violin, Viola, Harmony Vocals
Ronny Dale Schultz - Guitar, Bass, Drums, Trumpet, Harmony Vocals
Ginny Mac - Accordian, Back Up Vocals
All songs written by Gilbert Dawson Prather - BMI - 274545 
All songs published by ONEINAROW MUSIC - BMI - 1509716
Producer:  Brady Bowen
Engineer:  Howard Higgins
Riding High
Call My Name
Rio Grande Sand
Willie The Wanderer
I'll Be Back In Texas By The Fall
Columbia Gold
Villa Acuna Jail
Busted Out In A Border Town
After The Storm
Don't Fall In Love With A Cowboy
Saddle Up And Bring Your Dreams Along
When a Cowboy Dreams at Night
Before The Ashes Grow Cold
Ride On Cowboy