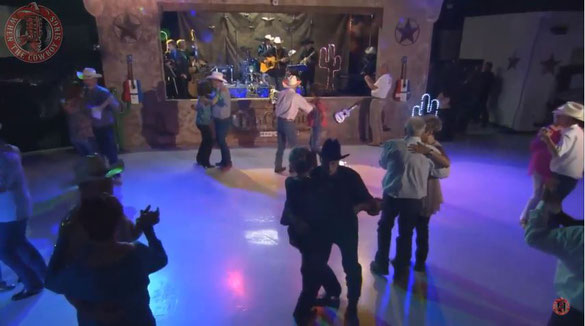 TruCountry: Andy Martin performs "You Lied To Me"live video.
For over 30 years, Andy Martin has been a definite asset in the European country music scene. In 2017 his 14th studio album "Ashes in the Wind" was released. 11 wonderful songs, recorded in Music City USA, in Nashville with his seasoned music team. On the occasion of his anniversary tour "30 Years on the Road" Andy Martin & Band presented the songs from this album in Germany and abroad. In 2018 Andy Martin is back on the road with his musician and many new songs.
 With his traditional country music style he has played into the hearts of lovers of this beautiful music. Andy Martin has played several hundred appearances in Switzerland, Germany, France, Austria, Denmark, Egypt, Spain, Japan and of course in the home of country music, the USA.
For more information visit: