Artículos con la etiqueta "Billy Walker"
---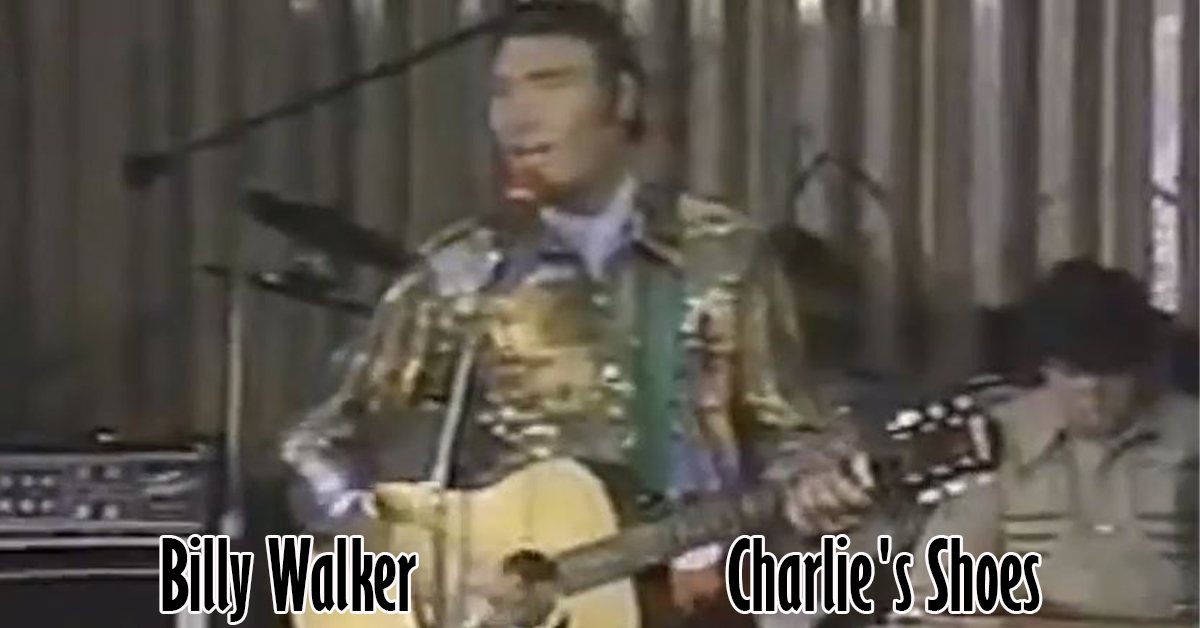 Charlie's Shoes, song written by Roy Baham, was recorded by Billy Walker for the Columbia label, was recorded for the first time on April 21, 1961, Bradley Film and Recording Studio, 804 16th Ave. South, Nashville, TN, Billy was accompanied in the recording by: Hank Garland (guitar), Harold Bradley (guitar), Jerry Byrd (steel), Joseph Zinkan (bass), Buddy Harman (drums) and Floyd Cramer (piano). With the production of Don Law, and November 20 was recorded again, finally the song was released in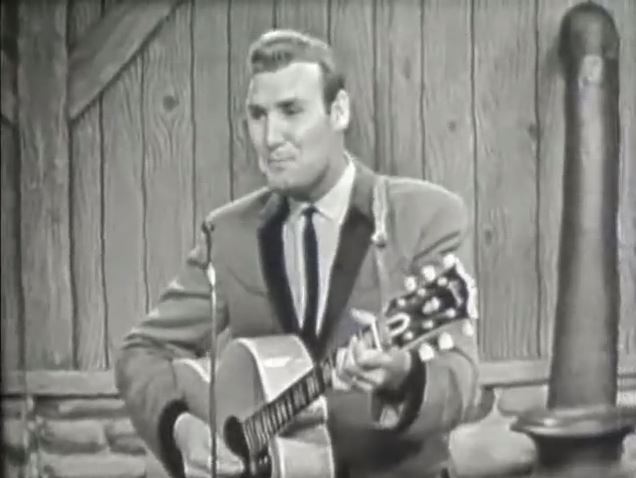 May 22, 1962.Billy Walker records "Willie The Weeper" during a late-morning session at the Columbia Recording Studio in Nashville. "Willie the Weeper," which reached #5 on the country charts.