Artículos con la etiqueta "George Morgan"
---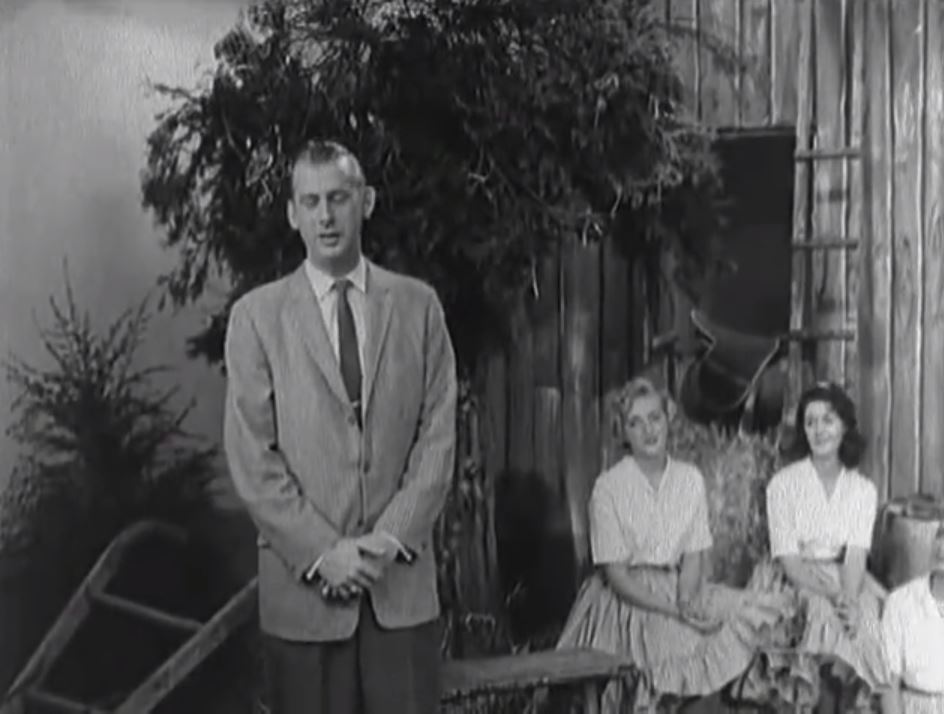 "Candy Kisses" is a 1949 song written and first recorded by American country crooner George Morgan. "Candy Kisses" was George Morgan's debut release on the charts and was his only #1 on the Best Selling Folk charts, where it stayed for three weeks. The B-side of "Candy Kisses", a song entitled, "Please Don't Let Me Love You" reached #4 on the same chart.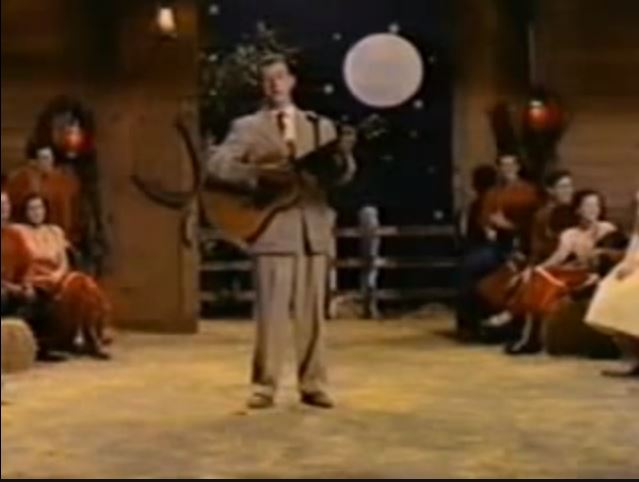 "Room Full of Roses", written by Tim Spencer, is a song first recorded in 1949 by country music singer George Morgan. The original George Morgan version was released in the summer of 1949, and reached No. 4 on the Billboard country chart that August. A Sons of the Pioneers version reached #10 on the country charts in the same year. It was famously covered in 1974 by up-and-coming singer Mickey Gilley. The Gilley version was his first major hit and broke open his career.