Artículos con la etiqueta "George Morgan"
---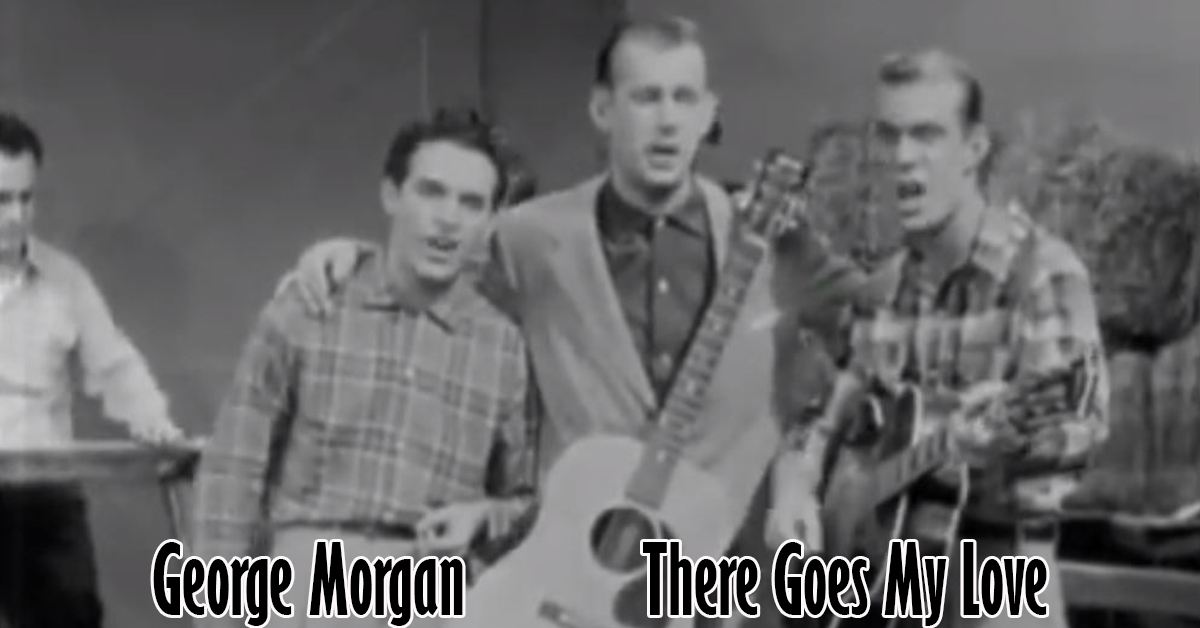 "There goes my love", a song written by Buck Owens, was recorded by George Morgan for the Columbia label on October 16, 1956, in Music City Recording, 804 16th Ave. South, Nashville, TN, in the same session of Three other songs were also recorded: "The way of a hopeless love", "Perfect romance" and "Can I be dreaming". George was accompanied in the recording session by: Ray Edenton (guitar), Floyd Robinson (guitar), Gene Stewart (guitar), Donald Davis The song was included in Rosanne's sixth st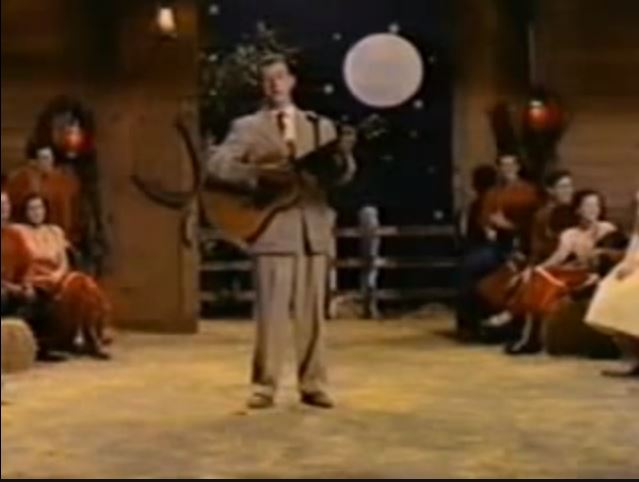 "Room Full of Roses", written by Tim Spencer, is a song first recorded in 1949 by country music singer George Morgan. The original George Morgan version was released in the summer of 1949, and reached No. 4 on the Billboard country chart that August. A Sons of the Pioneers version reached #10 on the country charts in the same year. It was famously covered in 1974 by up-and-coming singer Mickey Gilley. The Gilley version was his first major hit and broke open his career.