Artículos con la etiqueta "Georgia Parker"
---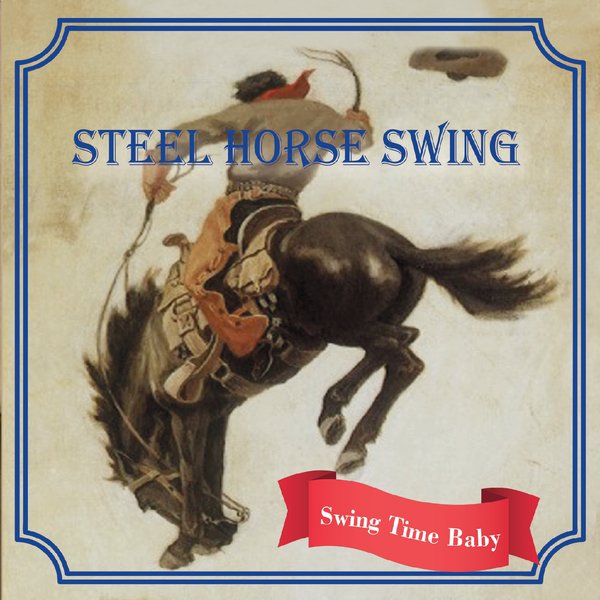 This is a wonderful new CD of 11 tunes that features this dynamic new Western Swing band. The band has spotlighted on vocal- Carlos Washington. Tom Broderick is the steel guitarist and also the lead guitarist on Kiss Me Baby, an original tune that was composed by Tom, Carlos and pianist Ed Gulon. Joel Denman plays fiddle, acoustic guitar and does harmony vocals. Kit Simon plays electric and rhythm guitar and does harmony vocals. Daniel Quisenberry is the drummer and Brad Van Loenen, the bassist.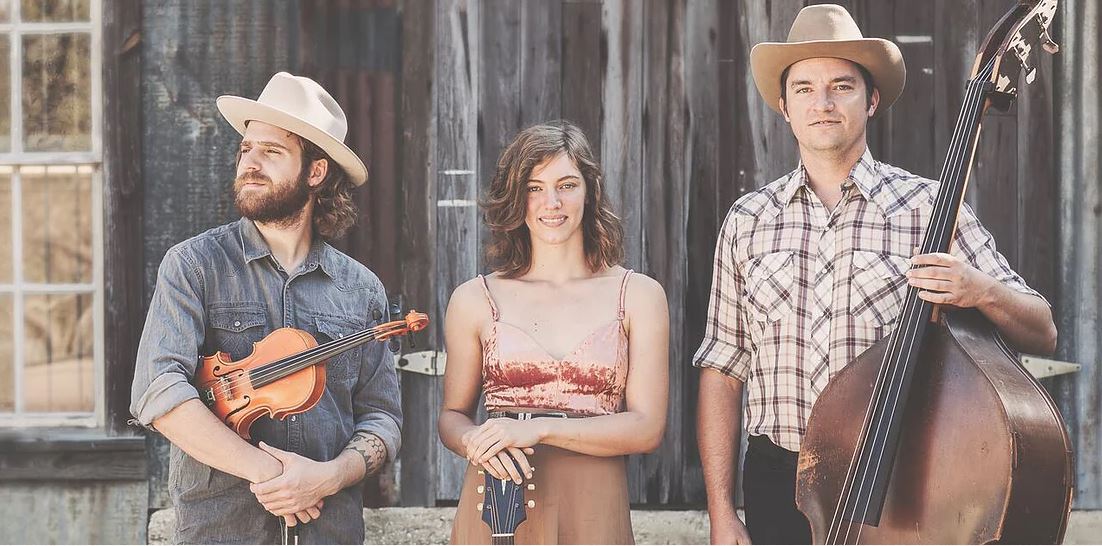 This is a brand new six tune CD released by Georgia Parker. She is featured on vocal and also plays some wonderful guitar. Joining her are both Ian Lee who also handles vocals and plays an awesome fiddle and Nick Lochman, the bassist and also a vocalist. The album opens in a Western mood with Georgia's own composition, A Cowboy's Life. The album also includes classic pop music standards done in the groups Western Swing style, Exactly Like You from the pen of Jimmy McHugh and Al Jolson's Avalon.