Artículos con la etiqueta "Lacy J. Dalton"
---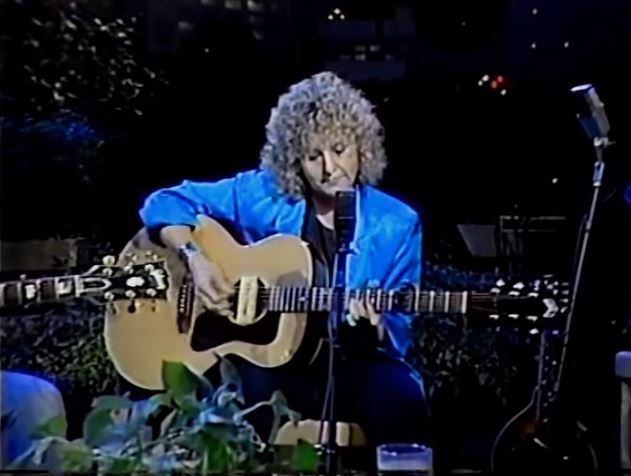 Lacy J. Dalton (born Jill Lynne Byrem; October 13, 1946, Bloomsburg, Pennsylvania) is an American country singer and songwriter.She is known for her gritty, powerful vocals, which People Magazine likened to a country equivalent of Bonnie Raitt Dalton had a number of hits in the 1980s, including "Takin' It Easy," "Crazy Blue Eyes" and "16th Avenue." Though absent from the U.S. country charts since 1990, she still continues to record and perform, having most recently released three independently r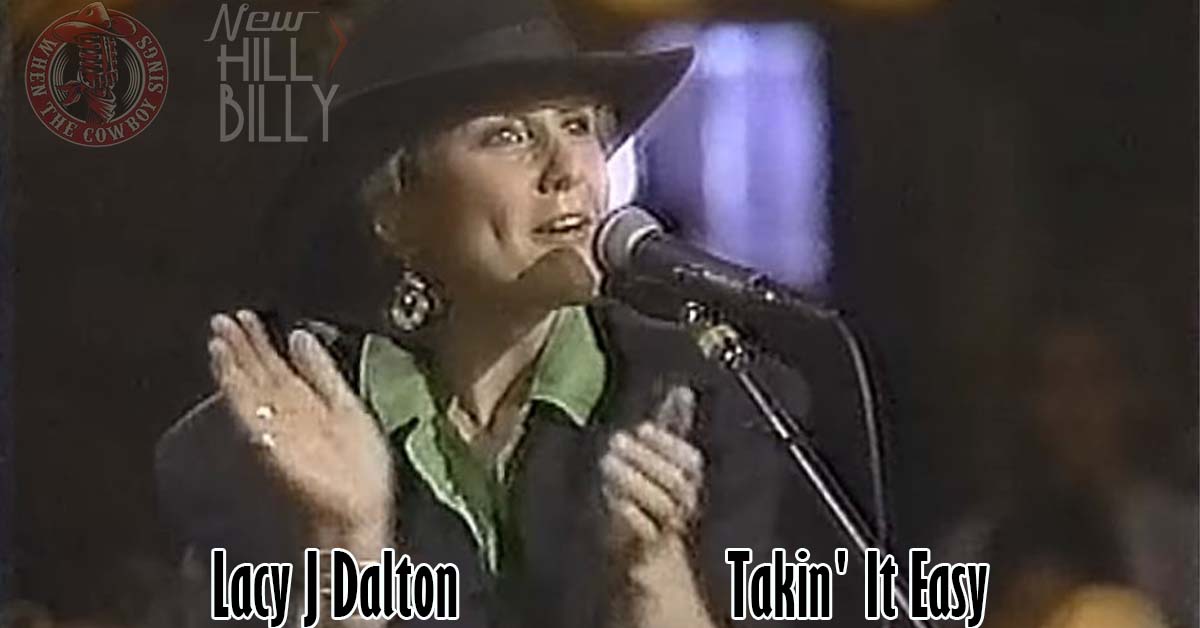 "Takin' It Easy" is a song co-written and recorded by American country music artist Lacy J. Dalton. It was released in July 1981 as the first single and title track from the album Takin' It Easy. The song reached number 2 on the Billboard Hot Country Singles & Tracks chart, making it the highest-charting single of Dalton's career.The song was written by Dalton, Billy Sherrill and Mark Sherrill.