Artículos con la etiqueta "Mona McCall"
---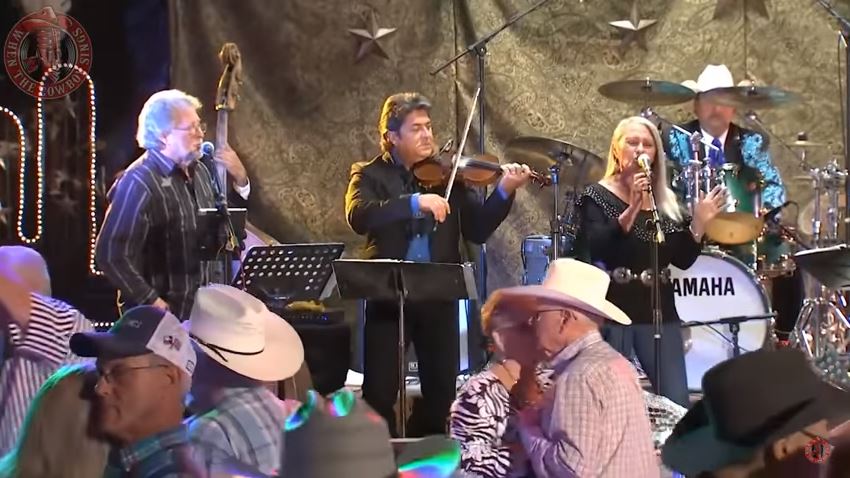 Once a Day" is a song written by Bill Anderson and recorded as the debut single by American country artist Connie Smith. It was produced by Bob Ferguson for her self-titled debut album. The song was released in August 1964, topping the Billboard country music chart for eight weeks between late 1964 and early 1965.[1] It was the first debut single by a female country artist to reach number one. This song peaked at number one on the Billboard Hot Country Singles chart for the week of November 28,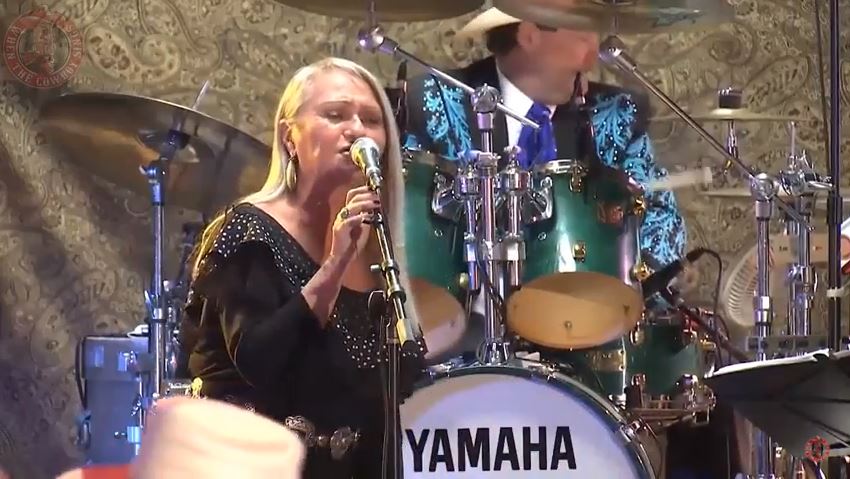 Mona McCall sings Bayou My Baby on TruCountry Music Show 2017. She is the wife of Darrell McCall, is a traditional country singer, has several CDs under the label of Heart Of Texas. Mona is also part of the band of Darrell McCall, where he contributes with guitar and voice.