Artículos con la etiqueta "Riders In The Sky"
---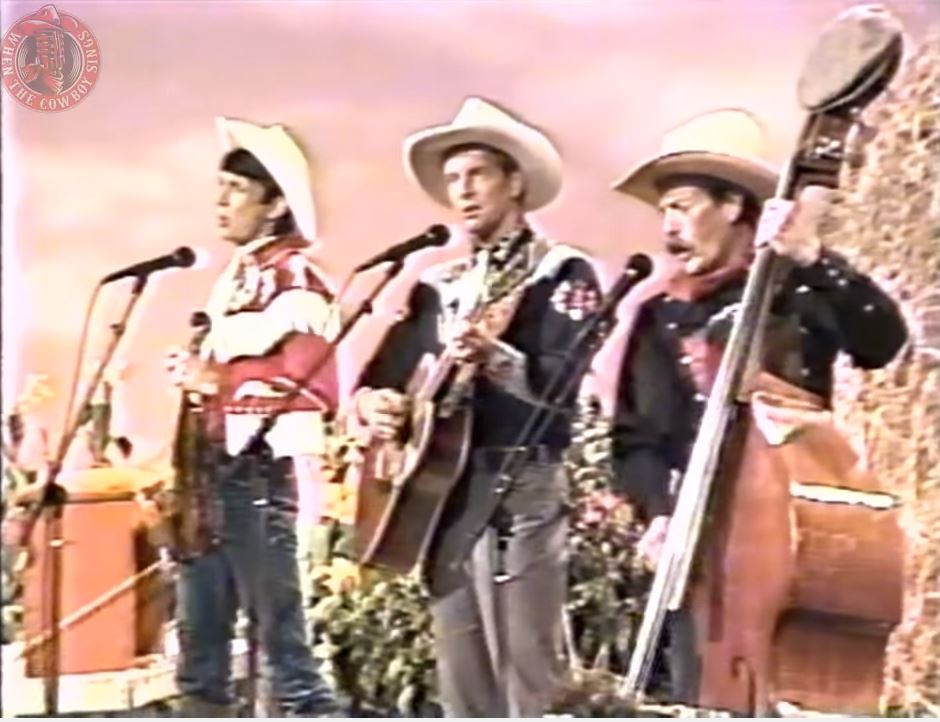 Pecos Bill is a fictional cowboy in stories set during American westward expansion into the Southwest of Texas, New Mexico, Southern California, and Arizona. These narratives were probably invented as short stories in a book by Edward S. O'Reilly in the early 20th Century and are considered to be an example of fakelore. Pecos Bill was a late addition to the "big man" idea of characters, such as Paul Bunyan or John Henry.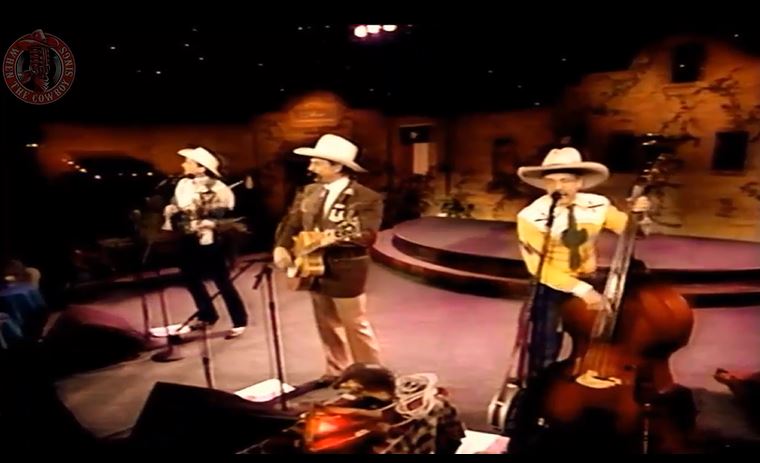 Riders in The Sky sings Back in The Saddle Again. "Back in the Saddle Again" was the signature song of American cowboy entertainer Gene Autry.It was co-written by Autry with Ray Whitley and first released in 1939. The song was associated with Autry's career and was used as the name of Autry's autobiography in 1976.Members of the Western Writers of America chose it as one of the Top 100 Western songs of all time.