Artículos con la etiqueta "The Browns"
---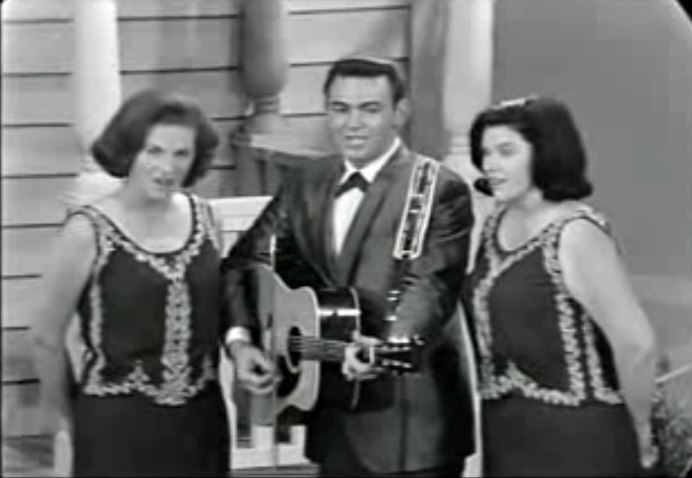 "The Three Bells", also known as "Jimmy Brown" or "Little Jimmy Brown", is a song made popular by the Browns in 1959.The single reached number one in the U.S. on Billboard's Hot C&W Sides chart and the Billboard Hot 100 chart, outperforming a competing version by Dick Flood. The version by the Browns also hit number ten on Billboard's Hot R&B Sides chart.It was based on the 1945 French language song "Les trois cloches" written and composed by Swiss artist Jean Villard Gilles. It was later on arr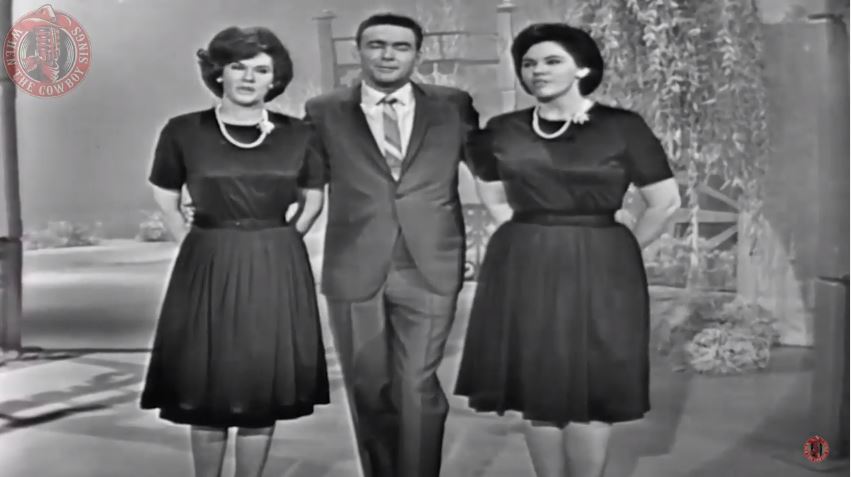 The Browns were an American country and folk music vocal trio best known for their 1959 Grammy-nominated hit, "The Three Bells". The group, composed of Jim Edward Brown and his sisters Maxine and Bonnie Brown, had a close, smooth harmony characteristic of the Nashville sound, though their music also combined elements of folk and pop. They disbanded in 1967 and were elected to the Country Music Hall of Fame in March 2015.