Artículos con la etiqueta "Tommy Duncan"
---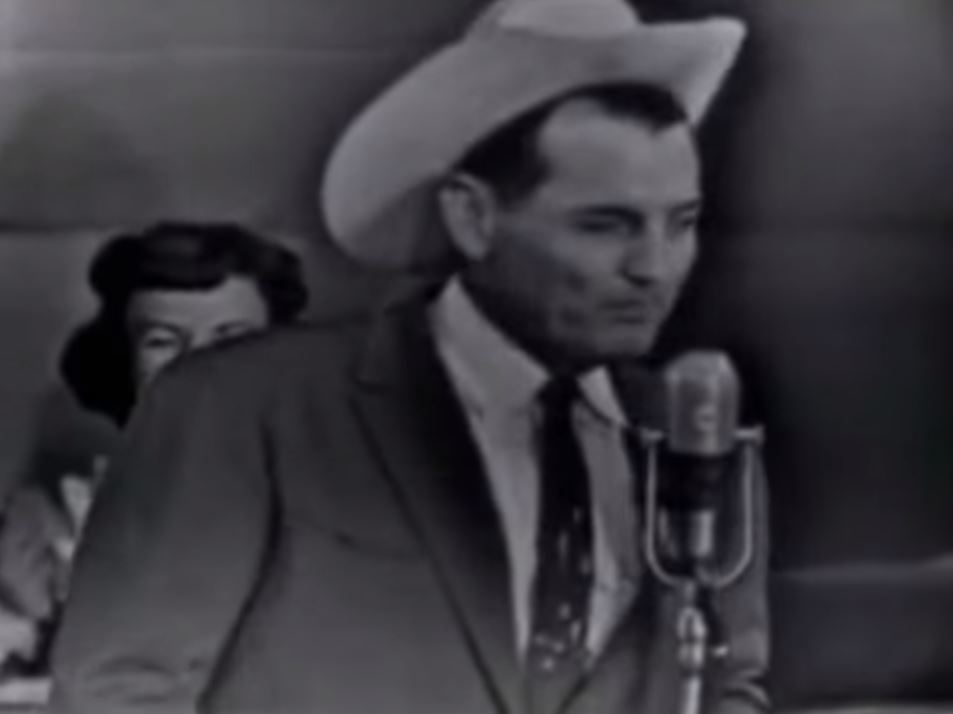 "Roly Poly" is a humorous Western swing standard written by Fred Rose in 1946. In the song, Roly Poly is a very active boy who eats continuously to keep his strength up. "Roly Poly" was first recorded by Bob Wills and His Texas Playboys in 1946, staying on the charts for 18 weeks and reaching number three.It has been recorded by many Western swing bands since. Notable renditions have been recorded by fellow Texans, country crooners Jim Reeves and Ray Price. Asleep at the Wheel featuring the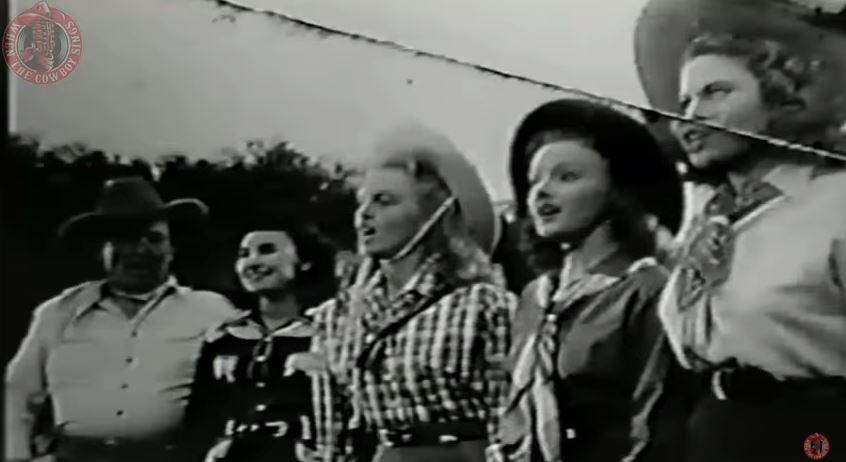 An Anthology of Western Swing. More than any other popular American music, western swing represents a blend, a combination, a brew of various musical styles and genres. The result is unyieldingly listenable, danceable and unique. Western music, West Texas fiddle tunes, Dixieland and New Orleans jazz, Big Band swing, urban and rural blues, Tin Pan, Alley pop, Spanish music, Jimmie Rodgers songs, polkas and more-these together formed Western Swing.