Artículos con la etiqueta "Warner Mack"
---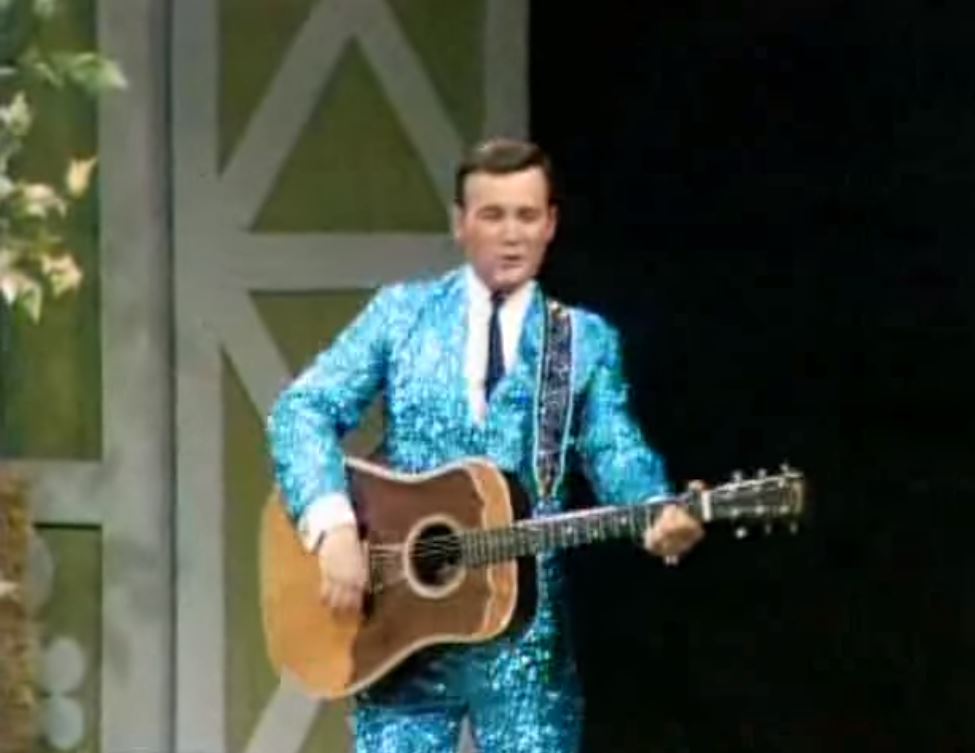 "The Bridge Washed Out" is a 1965 single by Warner Mack. "The Bridge Washed Out" was Mack's fourth release to hit the U.S. country singles chart and his only number one. The song spent a single week at the top and a total of 22 weeks on the chart.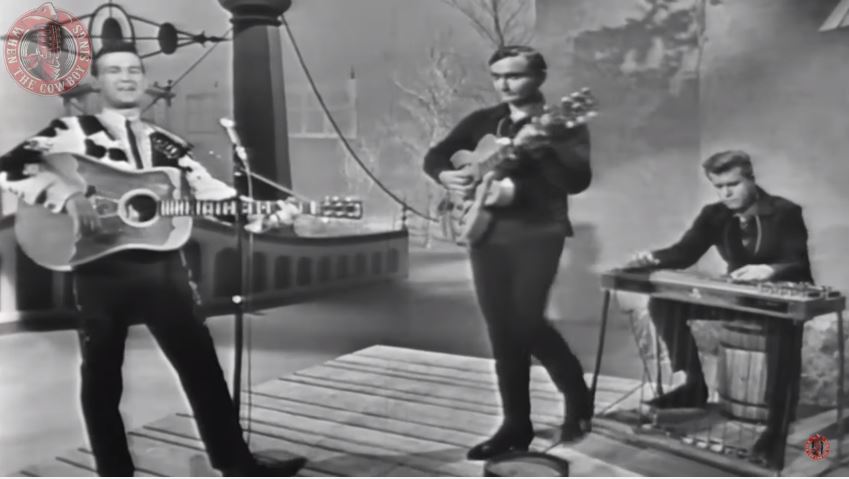 This one's a catchy tune that made it all the way to #3 in 1966. Warner Mack, is an American country music singer-songwriter. Mack had 23 hits on the country charts from the late 1950s to the early 1980s. He was born April 5, 1938 in Nashville, Tennessee, and had hits including "Is It Wrong (For Loving You)" in 1957 and in 1965 "The Bridge Washed Out"