Artículos con la etiqueta "bluegrass"
---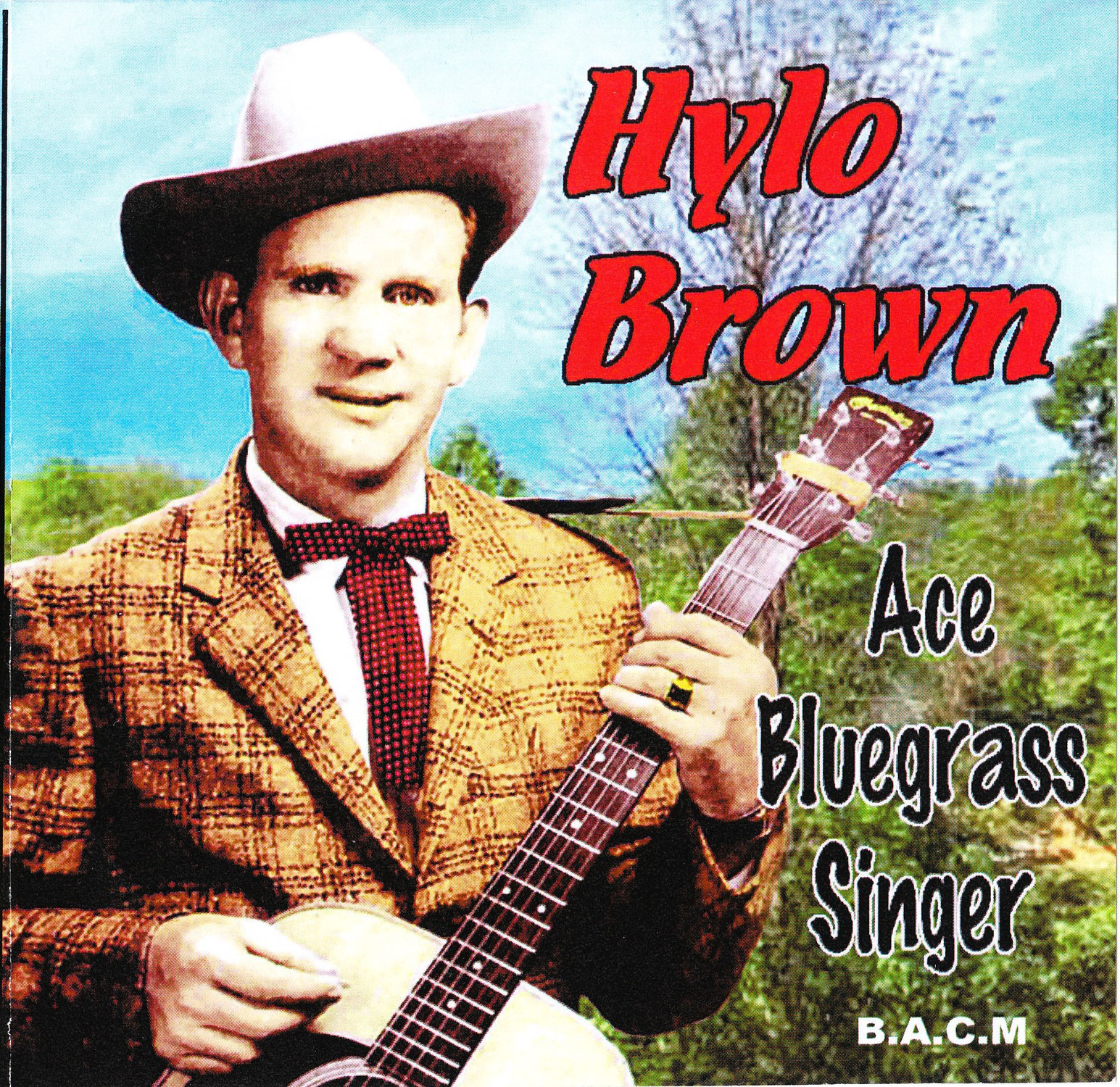 Nowadays best remembered for his work with Flatt & Scruggs' Foggy Mountain Boys, Hylo was a superb bluegrass musician (vocals, Guitar, Bass guitar) and songwriter whose career stretched from 1939 to 1980 including a burst of popularity in the early 1960s following his Newport Festival appearances with Earl Scruggs, bringing bluegrass music to new audiences. For our CD we have selected 26 of his best recordings, mainly early 1960s and some from the 1950s. Nice bluegrassy interpretation of T For T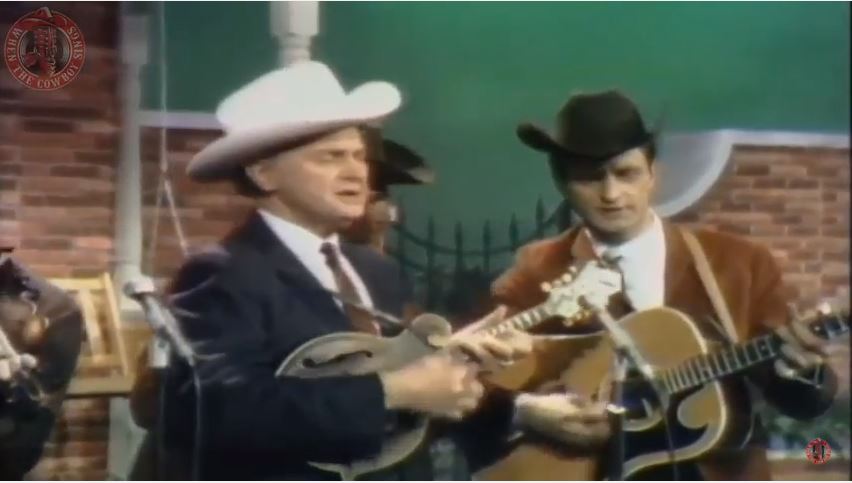 Bill Monroe sings When My Blue Moon Turns to Gold Again, at The Wilburn Brothers Show. "When My Blue Moon Turns to Gold Again" is a song written by Wiley Walker and Gene Sullivan in 1940. They first recorded it in 1941. It has been recorded by Cindy Walker, Cliffie Stone, Elvis Presley, Sammi Smith, the Statler Brothers , Hank Thompson, Emmylou Harris, Eddy Arnold, Jim Reeves, Bill Monroe, and Merle Haggard, among others.