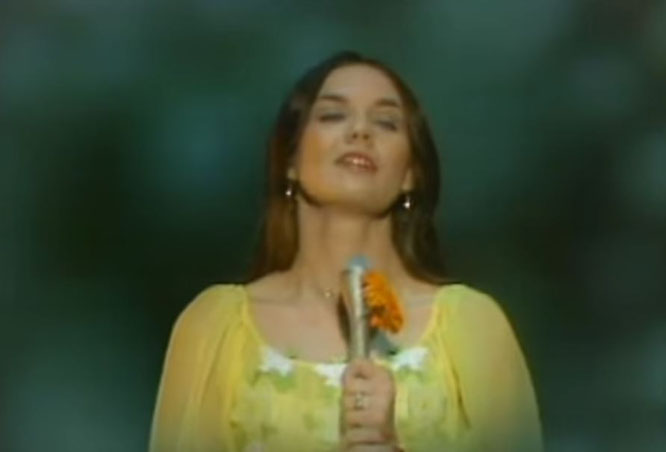 Crystal Gayle performs "I'll Do It All Over Again"Live on The Lou Rawls Special.
"I'll Do It All Over Again" is a song written by Bob McDill and Wayland Holyfield, and recorded by American country music artist Crystal Gayle. It was released in March 1977 as the third single from the album Crystal. The song reached number 2 on the Billboard Hot Country Singles & Tracks chart.
Crystal Gayle - I'll Do It All Over Again Lyrics 
Was I right, was I wrong?
A little too weak, a little too strong?
Was it him, was it me?
Oh, I guess I'll never know
Well, you're up then you're down
Oh, but the world keeps turnin' around
Ain't it hard to find
Somethin' to hang on to?
But I know that my heart will mend
And I know that I'll smile again
I'll get back on my feet and then
I'll do it all over again
Some you lose, some you win
They say that's the way it's always been
First you laugh, then you cry
Oh, but I guess that's life
So you live and you learn
And never look back at the bridges you burned
And you change somehow
Oh, I'm a little bit wiser now