It reached # 23 on the charts of US Hot Country Songs, remaining on the charts for a total of 23 weeks. In the Canada Country Tracks charts, It reached at number # 3. The song was included in Don Gibson's twenty-fourth studio album, Woman (Sensuous Woman) (Hickory 1972)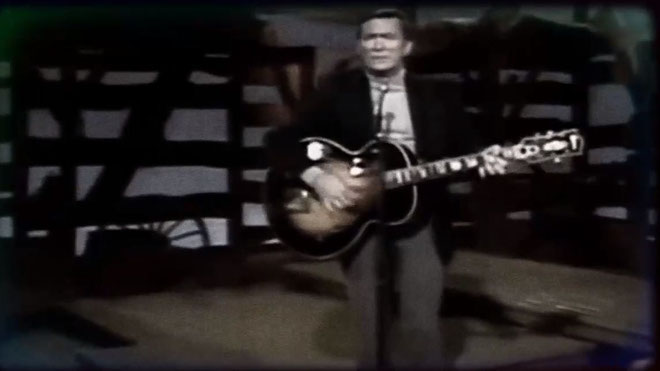 Is This The Best I'm Gonna Feel
"Is This the Best I'm Gonna Feel", a song written and recorded by Don Gibson for the Hickory label, was recorded on July 7, 1972, in Acuff-Rose Sound Studio, Nashville, TN, in the same recording session, three other songs were recorded: "If you're goin 'girl", "We live in two diferent world" and "The hurt goes on". On the recording session Don was accompanied by: Grady Martin (guitar), Chip Young (guitar), Harold Bradley (guitar), Pete Drake and Weldon Myrick (steel), Bob Moore (bass), Buddy Harman (drums), Hargus Robbins and Jerry Smith (piano) and Jordanaires (Background vocals). With the production of Wesley Rose, the song was released on October 21, 1972.
On December 23, 1972, it reached # 23 on the charts of US Hot Country Songs, remaining on the charts for a total of 23 weeks. In the Canada Country Tracks charts, It reached at number # 3.
The song was included in Don Gibson's twenty-fourth studio album, Woman (Sensuous Woman) (Hickory 1972), the album was released in mid-1972, and on November 4, 1972, reached # 16 on the charts US Top Country Albums, remaining a total of 23 weeks in the charts.
Miquel Batlle Garriga




mbatllegarriga@gmail.com