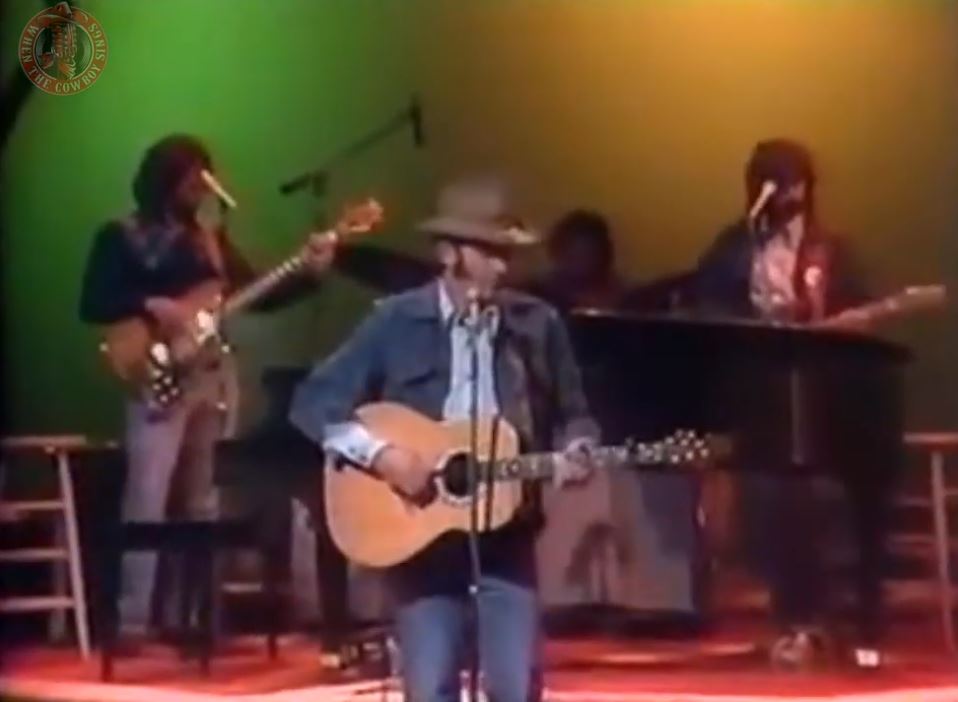 Don Williams performs "Some Broken Hearts Never Mend"Live Video.
"Some Broken Hearts Never Mend" is a song written by Wayland Holyfield, and recorded by American country music artist Don Williams. It was released in January 1977 as the first single from the album Visions. "Some Broken Hearts Never Mend" was Don Williams' sixth number one on the country chart. The single stayed at number one for a single week and spent a total of 12 weeks within the top 40.
The song was also an international hit for Telly Savalas. It topped the Swiss charts for two weeks, and peaked at No. 2 in Austria and No. 4 in Netherlands.
The Bellamy Brothers covered the song in 1999 in a reggae style for the album Reggae Cowboy. This version was also a single, but did not chart.
Don Williams - Some Broken Hearts Never Mend lyrics
I ain't gonna marry in the fall
I ain't gonna marry in the spring
aˆ?Cause I'm in love with a pretty little girl
Who wears a diamond ring
'Cause I'm just a country boy
Money have I none
But I've got silver in the stars
And gold in the morning sun
And gold in the morning sun
Never gonna kiss the ruby red lips
Of the prettiest girl in town
Never gonna ask her if she'd marry me
I know she'd turn me down
Never could afford a store bought ring
With a sparkling diamond stone
All I could afford is a lovin' heart
The only one I own