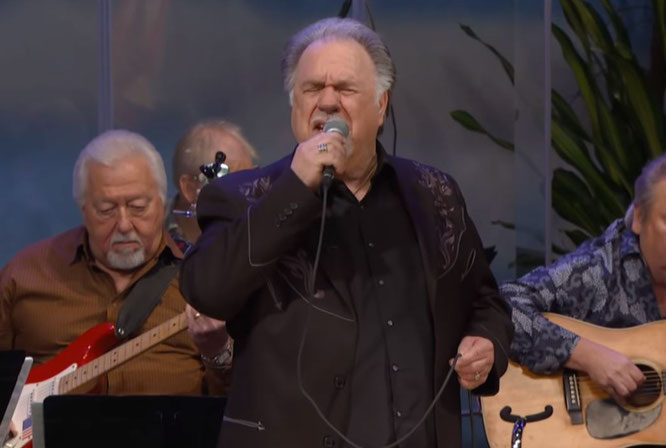 Gary Gene Watson (born October 11, 1943) is an American country singer. He is most famous for his 1975 hit "Love in the Hot Afternoon," his 1981 #1 hit "Fourteen Carat Mind," and his signature song "Farewell Party." Watson's long career has notched five number ones,23 top tens and over 76 charted singles.
Watson was born in Palestine, Texas, in 1943.He began his music career in the 1960s, performing in local clubs at night while working in a Houston auto body shop during the day. He recorded for only a few small, regional record labels having a regional hit "Bad Water", until 1974, when Capitol Records picked up his album Love in the Hot Afternoon and released it nationally. The title track, a mid-tempo ballad in three-quarter time, was released in June 1975, and it quickly reached Number three on the Billboard magazine Hot Country Singles chart.
Watson's national success continued throughout the late 1970s and early 1980s, as he recorded several Billboard top-40 hits, including "Where Love Begins," "Paper Rosie," "Should I Go Home (or Should I Go Crazy)," "Nothing Sure Looked Good on You," and "Farewell Party," which was released in 1979 and quickly became Watson's signature song and the namesake of his Farewell Party Band.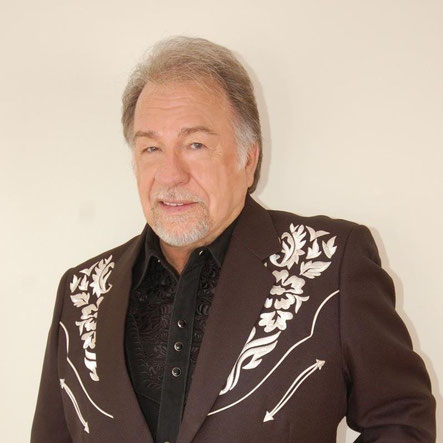 Gene Watson - Change Her Mind Lyrics
Mornings closing in on me, how can I face another dawn?
My life lost all meaning, the minute she was gone
I begged and I pleaded, I done all a man can do
I've tried everything lord, now it's time I turned to you
I know you can move a mountain, take the stars out of the sky
You can send down a rainbow, you can even turn the tide
Once you even made a blind man see, changed the water into wine
I need a miracle, please Jesus, would you change her mind?
When she was here beside me, lord you know how good it was
Who have ever thought back then I could have lost her love?
Now I'm standing here a broken man, I can't make it by myself
I may not be worthy lord, but won't you get me through this hell
I need a miracle please Jesus would you change her mind?