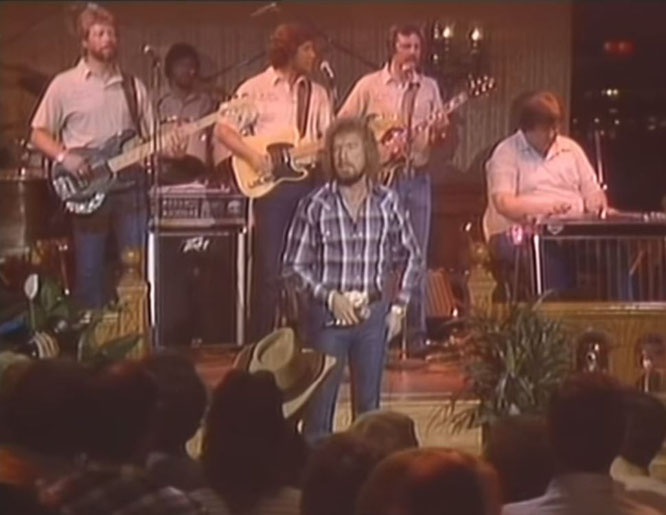 No One Will Ever Know" is a song written by Fred Rose and Mel Forre. It was originally associated with country icon Hank Williams when it was issued as a posthumous single in 1957.
Rose originally recorded the song with his String Band in 1945 for Columbia Records. Williams recorded the song alone with his guitar while working in Shreveport in 1948 or 1949.By 1957, MGM Records was still releasing singles on the late country singer, including demos, radio performances, and tracks featuring overdubbed instruments, and while some became hits, though several, such as his duets with Audrey Williams, were of dubious quality.
Gene Watson covered the song for Capitol.
Gene Watson - No One Will Ever Know Lyrics
No one will ever know my heart is breaking
Although a million teardrops start to flow
I'll cry myself to sleep and wake up smiling
I'll miss you but no one will ever know
I'll tell them we grew tired of each other
And realized our dreams could never be
I'll even make believe I never loved you
Then no one will ever know the truth but me
No one will ever know how much I'm pineing
Each time the past comes back to haunt me so
No one will ever see the tears I'm hiding
You've hurt me but no one will ever know
I'll tell then I found true love with another
That I was glad the day you set me free
I'll even make believe I never loved you
Then no one will ever know the truth but me