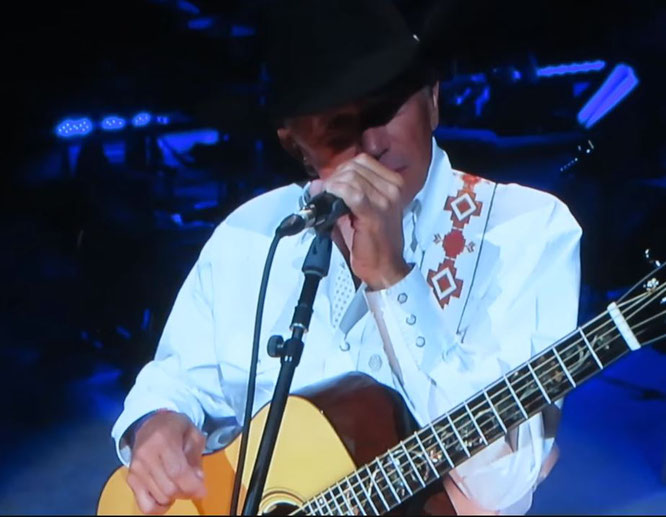 "The Chill of an Early Fall" is a song written by Green Daniel and Gretchen Peters and recorded by American country music artist George Strait. It was released in September 1991 as the third single from his album Chill of an Early Fall. The song reached number 3 on the Billboard Hot Country Singles & Tracks chart in December 1991.
The narrator is a man who knows that his lover has been with a guy before or perhaps cheated in the past. He feels the chill of an early fall when he thinks about it and when her "old friend" comes around. The question of whether the other man is just a friend or more torments the narrator and drives him to drink.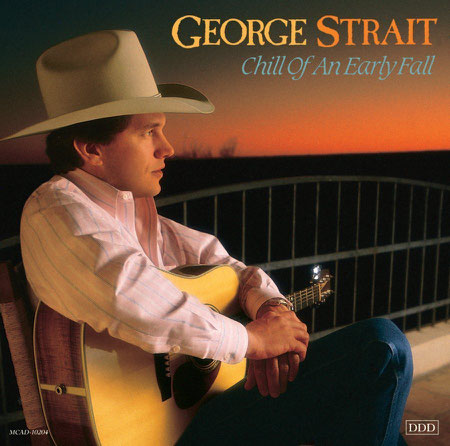 George Strait - Chill Of An Early Fall Lyrics
Well her old friend, from her own end of town dropped by today,
And way down deep inside me something died
When he came 'round to see her that way.
Here it comes again, that same old chilly wind
Will blow like a cold winter squall.
And I'll begin to feel the chill of an early fall.
And I'll be drinking again and thinking whenever he calls,
There's a storm coming on, it won't be too long till the snow falls.
Oh I'll be sobersome,
But when October comes and goes and no time at all
I'll begin to feel the chill of an early fall.
Oh how quick they slip away, here today and gone tomorrow.
Love and seasons never stay, bitter winds are sure to follow.
Now there's no doubt, it's gonna be cold out

…