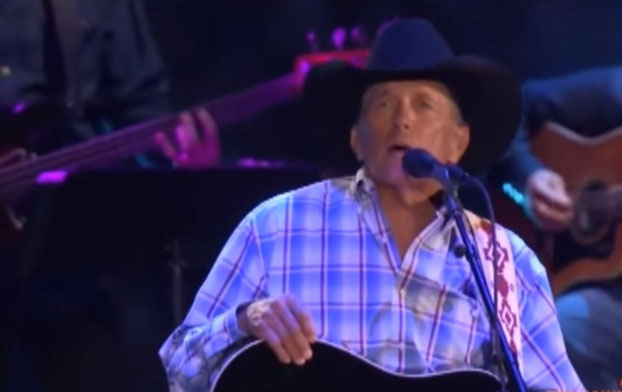 "Marina del Rey" is a song recorded by American country music artist George Strait. It was released in September 1982 as the second single from his album Strait from the Heart, which went on to be certified platinum by the RIAA. It peaked at number 6 in the United States, and number 2 in Canada. The song is set in Marina del Rey, California, and it is structured as a slow romantic ballad. Longtime country songwriters Frank Dycus and Dean Dillon composed the tune.
The song is about a love affair on the beach. Two people get together and have a good time during a vacation. They create many memories and then go their separate ways – back to their normal lives.
George Strait - Marina Del Rey Lyrics
We said goodbye
In marina del rey
"I had a good time"
Was the last thing I heard her say
As I walked away
And on this plane back to Tennessee
My mind comes across her memory
And yesterday
In Marina Del Rey
On a hidden beach under a golden sun
She spread a blanket
That we laid down on and loved the world away
In Marina Del Rey
And as we looked into each other's eyes
We found our body's lost in paradise
Like castaways
In Marina Del Rey
Like the ocean tides
High and lows
Love sometimes comes and goes away
In Marina Del Rey
And as this plane is touching down
Tears touch my eyes for I have found
My heart has stayed
In Marina Del Rey
On a hidden beach under a golden sun
She spread a blanket
That we laid down on and loved the world away
In Marina Del Rey
And as we looked into each other's eyes
We found our body's lost in paradise
Like castaways
In Marina Del Rey