It reached number # 1 on the Country & Western charts, it was 21 weeks as number # 1 alternately, the first on 19 August 1950 and the last one on February 10, 1951. The song was included in Hank Snow's studio album, Country Classics (RCA 1952).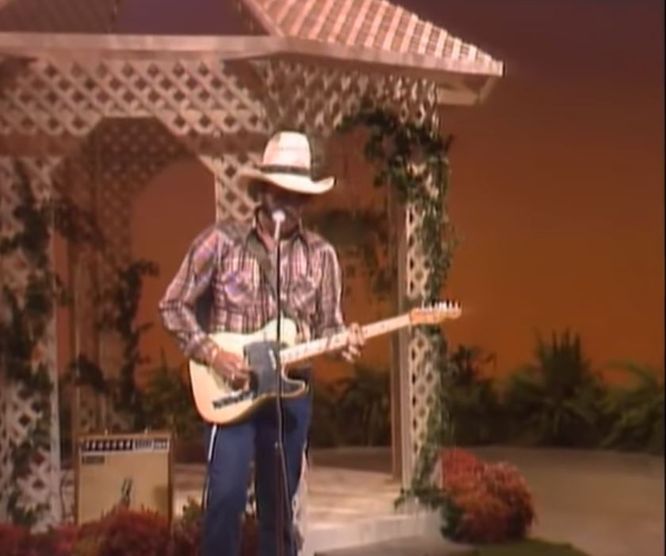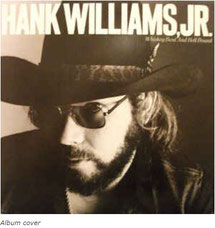 A song written and recorded by Hank Williams jr, recorded on September 24, 1979 and produced by Jimmy Bowen, for the Elektra label, which would be included on the album of the same name, which would go on sale in November 1979. The song would reach number two on US charts, and number one on Canadian charts, single and number five on album charts. The record was certified platinum, the first of Hank Jr.'s career
"Whiskey Bent and Hell Bound" is one of those southern rock ballads, country rock, outlaw in pure state. Undoubtedly one of the best songs and albums of Hank Jr.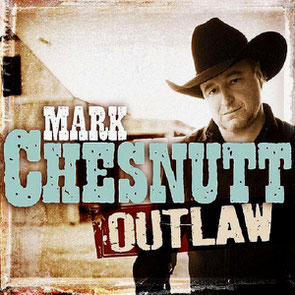 Some versions:
Ricky Nix 1982 (Night Life Records)
David Mays 1993 (Road Lizzard Records)
Tom Ball & Kenny Sulton 1993 (Flaying Fish Records)
Cooder Graw 2002 (Compadre Records)
Steffen Jakobsen 2009 (Clutterbillies Entertaiment)
Leroy Thomas 2010 (Maison de Soul)
Mark Chesnut 2010 (Saguaro Road Records)
Buddy Jewell 2011 (Daimond)
Cody Jinks 2017 (Cody Jinks Music)
Miquel Batlle Garriga




mbatllegarriga@gmail.com
Hank Williams Jr. Whiskey Bent And Hell Bound lyrics
I've got a good woman at home
Who thinks I do no wrong
But sometimes, Lord, she just ain't always around
And you know that's when I fall
Now I can't help myself at all
And I get whiskey bent and hell bound
Play me some songs about a ramblin man
Put a cold one in my hand
Cause you know I love to hear those guitar sounds
Don't you play, I'm So Lonesome I Could Cry
Cause I'll get all balled up inside
And I'll get whiskey bent and hell bound
Sure enough about closin time
About stoned out of my mind
And I end up with some honkytonk special I found
Just as sure as the mornin sun comes
Thinkin of my sweet girl at home
And I need to get whiskey bent and hell bound
Play me the songs about ramblin man
Put old Jim Beam in my hand
Cause you know I still love to get drunk
And hear country sounds
But don't you play, Your Cheatin Heart
Cause that'll tear me all apart
I'll get whiskey bent and hell bound
Yeah, old Hank's songs
Always make me feel low down