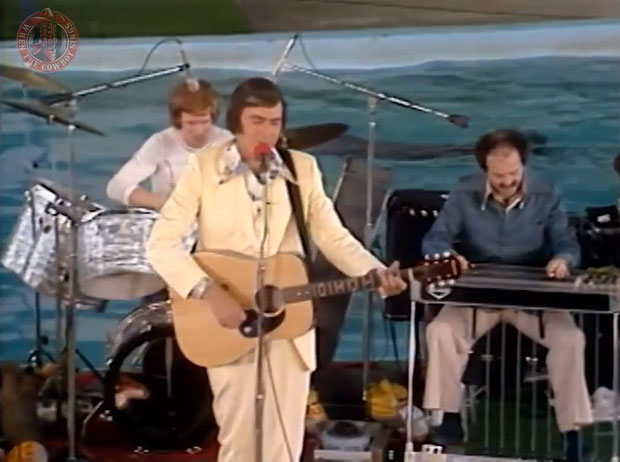 "Rhinestone Cowboy" is a song written by Larry Weiss and most famously recorded by American country music singer Glen Campbell. The song enjoyed huge popularity with both country and pop audiences when it was released in 1975.
Weiss wrote and recorded "Rhinestone Cowboy" in 1974, and it appeared on his 20th Century Records album Black and Blue Suite. It did not, however, have much of a commercial impact as a single. In late 1974, Campbell heard the song on the radio, and during a tour of Australia, decided to learn the song. Soon after his return to the United States, Campbell went to Al Coury's office at Capitol Records, where he was approached about "a great new song" — "Rhinestone Cowboy".
Several music writers noted that Campbell identified with the subject matter of "Rhinestone Cowboy" — survival and making it, particularly when the chips are down — very strongly. As Steven Thomas Erlewine of AllMusic put it, the song is about a veteran artist "who's aware that he's more than paid his dues during his career ... but is still surviving, and someday, he'll shine just like a rhinestone cowboy."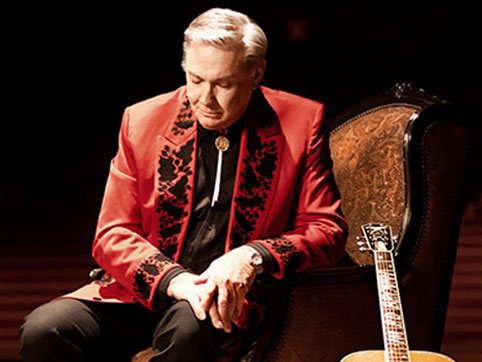 Glen Campbell Rhinestone Cowboy Lyrics
I've been walkin' these streets so long
Singin' the same old song
I know every crack in these dirty sidewalks of Broadway
Where hustle's the name of the game
And nice guys get washed away like the snow and the rain
There's been a load of compromisin'
On the road to my horizon
But I'm gonna be where the lights are shinin' on me
Like a rhinestone cowboy
Riding out on a horse in a star-spangled rodeo
Like a rhinestone cowboy
Getting cards and letters from people I don't even know
And offers comin' over the phone
Well, I really don't mind the rain
And a smile can hide all the pain
But you're down when you're ridin' the train that's takin' the long way
And I dream of the things I'll do
With a subway token and a dollar tucked inside my shoe
There'll be a load of compromisin'
On the road to my horizon
But I'm gonna be where the lights are shinin' on me
Like a rhinestone cowboy
Riding out on a horse in a star-spangled rodeo
Rhinestone cowboy
Gettin' cards and letters from people I don't even know
And offers comin' over the phone
Like a rhinestone cowboy
Riding out on a horse in a star-spangled rodeo
Like a rhinestone cowboy
Gettin' card and letters from people I don't even know
Like a rhinestone cowboy
Riding out on a horse in a star-spangled rodeo