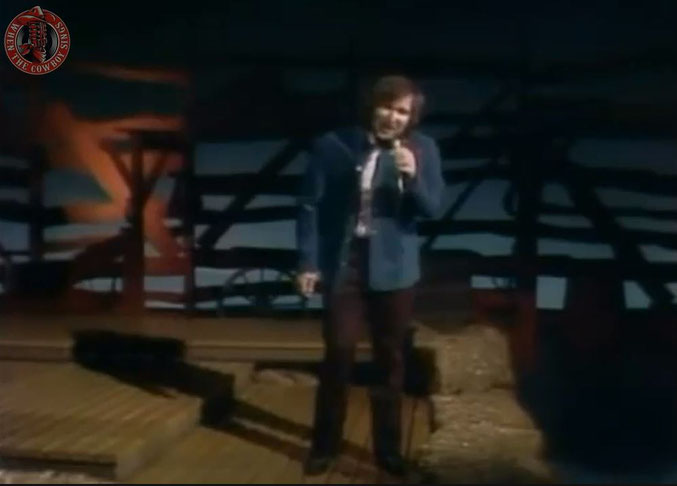 "Soul Song" is a song recorded by American country music singer Joe Stampley. It was released in September 1972 as the first single and title track from the album Soul Song, The song was Stampley's first No. 1 song
The song also represented a first for co-writer Norro Wilson: a No. 1 hit as a producer. Wilson had previously written several songs that topped Billboard magazine's Hot Country Singles chart—notably, David Houston's "Baby, Baby (I Know You're a Lady)," and Tammy Wynette's "He Loves Me All the Way" and "My Man (Understands)." During the next three decades, Wilson produced numerous No. 1 hits (including two more by Stampley), including Margo Smith, Charley Pride, Janie Fricke, Chely Wright, Kenny Chesney and Reba McEntire.
Prior to Stampley's hit version, Tanya Tucker recorded "Soul Song."
Joe Stampley Soul Song Lyrics
You're my soul song
My everything that I do song
My pick-me-up-when-I'm-blue song
That's why I sing all the time
You're my soul song
And that's why I call you my solid gold song
Nothing in the world can ever go wrong
As long as you are mine
Nowhere in the world have I seen anything like you
In all my time
You give me a feel good feelin' through and through
And it's so fine
I'm up with the sun 'cause I don't wanna waste it
I love you so much I can almost taste it
I can't stand still when I look up and see you comin'
I start hummin'
You're my soul song
My keep-me-safe-from-my-home song
My shelter-from-the-storm song
That's why I sing all the time
You're my soul song
And that's why I call you my solid gold song
Nothing in the world could ever go wrong
As long as you are mine
You're my soul song
Myeverything-that-I-do song
My pick-me-up-when-I'm-blue song
That's why I sing all the time
Soul song
And that's why I call you my solid gold song
Nothing in the world could ever go wrong
As long as you are mine