John Conlee  - Before My Time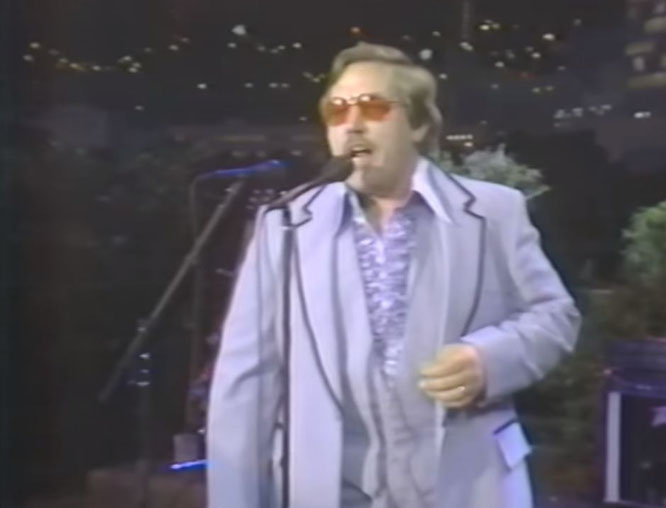 John Conlee performs "Before My Time" on Hee Haw 1979.
"Before My Time" is a song written by Ben Peters, and recorded by American country music artist John Conlee. It was released in August 1979 as the first single from the album Forever. The song reached #2 on the Billboard Hot Country Singles & Tracks chart.
John Conlee Before My Time Lyrics
He lied, he cheated till he broke your heart
And you can't count the teardrops you cried
He made you afraid to make a new start
And that's why you've never tried
But that was before my time
And darlin', that's all behind
I'll help you forget in these arms of mine
What happened before my time
You never had someone to love you so strong
That nothing else matters at all
I know you've carried those heartaches too long
And now you're afraid to fall
But that was before my time
And darlin', that's all behind
I'll help you forget in these arms of mine
What happened before my time
I'll help you forget in these arms of mine
What happened before my time