Are My Thoughts with You?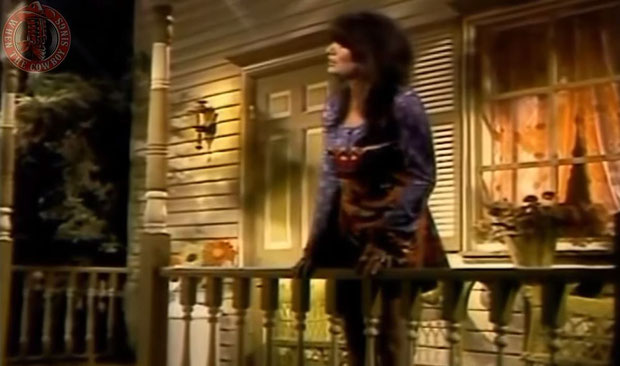 From Album Linda Ronstadt  Silk Purse
Silk Purse is the second studio album by Linda Ronstadt, released in March 1970, a year after the release of her solo debut, Hand Sown ... Home Grown. It was recorded at Cinderella Sound Studio in Nashville – the only Ronstadt album recorded in the country music capital – and was produced by Elliot Mazer, who had previously worked with Richie Havens, Gordon Lightfoot, James Cotton, Rufus Thomas, Chubby Checker and Frank Sinatra.Mazer was recommended to Linda by Janis Joplin, who she knew from the local night clubs.
Linda Ronstadt Are My Thoughts with You? lyrics
I'm gonna plant me some seed
Grow me an ocean
Cut me some trees
And build me an island
Stand on the corner
Flag down a streetcar
Go somewhere and phone him
And ask him where my thoughts are
I'm gonna say to him
Are my thoughts with you babe
How twisted, babe, are they
Since you went away, babe
I ain't been thinking too straight
And if that don't get through
I'm gonna build me a flower
Sit down in the morning dew
And kiss it every hour
I'm gonna turn out the lights
Turn on the night
Give up the fight
Go for a flight
Catch me a kite
Who cares what's right or wrong
When I get to the moon
Rent me a room
Sit in the gloom
All alone
And cry are my thoughts with you babe
How twisted, babe, are they
You know, since you went away, babe
I ain't been thinking too straight
I'm gonna turn out the lights
Turn on the night
Give up the fight
Go for a flight
Catch me a kite
Who cares what's right or wrong
When I get to the moon
Rent me a room
Sit in the gloom
All alone
And cry are my thoughts with you babe