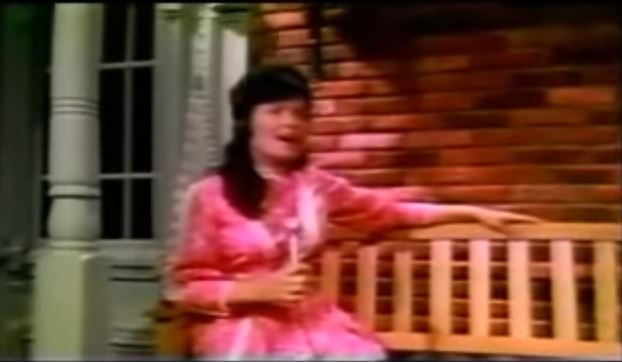 Loretta Lynn performs "Success"Live Video.
"Success" is a song written by Johnny Mullins that was originally recorded by American country artist Loretta Lynn. It was released as a single in April 1962 via Decca Records.
"Success" was recorded at the Bradley Film and Recording Studio in September 1961. Located in Nashville, Tennessee, the session was produced by renowned country music producer Owen Bradley. The song was recorded under her first session with Bradley and the recording label. Three other tracks were recorded on the same session.
"Success" reached number six on the Billboard Hot Country and Western Sides survey in 1962. The song ultimately became Lynn's first top ten hit and would start a series of further hits for Lynn under the label. "Success" was included on her debut studio album in 1963, Loretta Lynn Sings.
Loretta Lynn - Success Lyrics
We used to go out walkin' hand in hand
You told me of the big things you had planned
It wasn't long till all your dreams came true
Success put me in second place with you
You have no time to love me anymore
Since fame and fortune knocked upon our door
Now I spend all my evenings all alone
Success has made a failure of our home
[ fiddle - steel ]
If we could share an evening now and then
Perhaps we'd find true happiness again
You'll never hold me like you used to do
It's funny what success has done to you
You have no time to love me...