The song reached # 2 on the US Hot Country Songs charts. Also he reached # 1 on the Canadian RPM Country Tracks charts. The song was included in Merle's twenty-eighth studio album, I'm Always on a Mountain When I Fall (MCA 1978)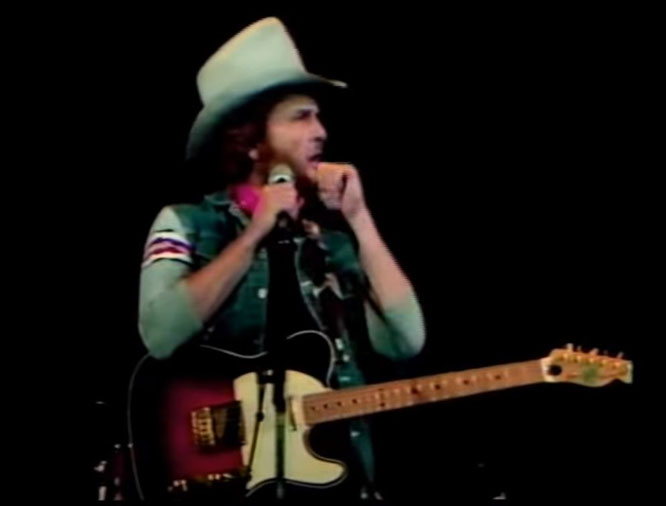 /* <![CDATA[ */ (adsbygoogle = window.adsbygoogle || []).push({}); /*]]> */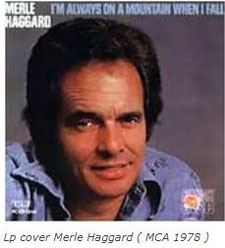 It's Been a Great Afternoon, song written and recorded by Merle Haggard for the MCA label, recorded on May 3, 1978, at Fireside Recording Studio, 813 18th Ave. South, Nashville, TN. With the production of Fuzzy Owen and Hank Cochran, the single was released on July 24, 1978, and on September 30, 1978, reached # 2 on the US Hot Country Songs charts. On October 28, 1978, he reached # 1 on the Canadian RPM Country Tracks charts.
The song was included in Merle's twenty-eighth studio album, I'm Always on a Mountain When I Fall (MCA 1978), the album was released on June 26, 1978, on the charts of US Top Country Albums, reached number # 17 and in the Canadian Country Albums charts, I reach number # 9.
Miquel Batlle Garriga




mbatllegarriga@gmail.com
Merle Haggard – It's Been a Great Afternoon Lyrics
Last night we had a hell raisin' time
Nippin' on tequila and suckin' on limes
Sunrise chased the good time away
And good morning would have been the wrong thing to say.
'Cause the poundin' in the top of my head
Hey, didn't leave me any too soon
I can't say we've had a good morning
But babe, it's been a great afternoon.
Well, you nursed me through the morning while I was really down
Then one rowdy afternooner got me up and around
Yes, last night we had one hell raisin' time
But today won't be forgotten too soon
I can't say we've had a good morning
Oh, but babe it's been a great afternoon, yes sir
Well, you nursed me through the morning while I was really down
Then one rowdy afternooner got me up and around
Yes, last night we had one hell raisin' time, he he
But today won't be forgotten too soon
I can't say we've had a good morning
But dang it's been a great afternoon…
Pick me up on your way down
When you're blue and all alone
When there glamor starts to boar you
Come on back where you belong
You maybe their pride and joy
But they'll find another toy
And they'll take away your crown
Pick me up on your way down