If You Love Me (Let Me Know)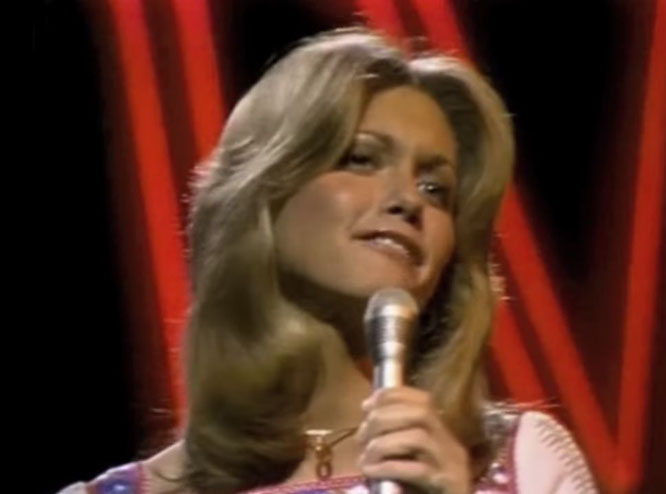 "If You Love Me (Let Me Know)" is a song written by John Rostill that was a 1974 hit single for Olivia Newton-John. It was her second release to hit the top 10 in the United States, reaching number 5 on the pop chart and number 2 on the Easy Listening chart. It also reached number 2 on the Billboard country chart.As with her single "Let Me Be There", Mike Sammes sings a bass harmony.
Brian Collins covered the song for Dot Records in 1977. His version went to number 83 on the country chart.
Olivia Newton John - If You Love Me (Let Me Know) lyrics
You came when I was happy in your sunshine
I grew to love you more each passing day
Before too long I built my world around you
And I prayed you'd love enough of me to stay
If you love me let me know
If you don't then let me go
I can't take another minute
Of a day without you in it
If you love me let it be
If you don't then set me free
Take the chains away
That keep me loving you
The arms that open wide to hold me closer
The hands that run their fingers through my hair
The smile that says "hello, it's good to see you"
Anytime I turn around to find you there
It's this and so much more that make me love you
What else can I do to make you see
You know you have whatever's mine to give you
But a love affair for one can never be
If you love me let me know
If you don't then let me go
I can't take another minute
Of a day without you in it
If you love me let it be
If you don't then set me free
Take the chains away
That keep me loving you
Take the chains away
That keep me loving you
Loving you