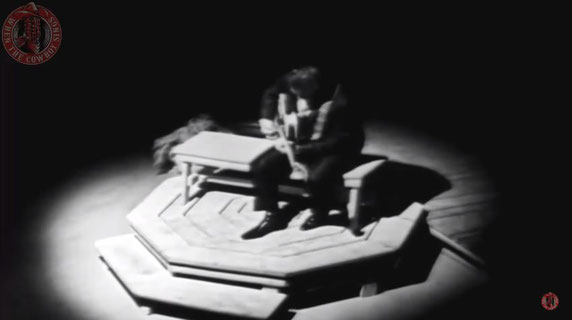 Roy Clark performs  "Malaguena",on The Jimmy Dean Show.
Roy Clark is an American singer and musician. He is best known for hosting Hee Haw, a nationally televised country variety show, from 1969 to 1997. Roy Clark has been an important and influential figure in country music, both as a performer and helping to popularize the genre.
During the 1970s, Clark frequently guest-hosted for Johnny Carson on The Tonight Show and enjoyed a 30-million viewership for Hee Haw. Clark is highly regarded and renowned as a guitarist and banjo player, and is also skilled on classical guitar and several other instruments. Although he has had hit songs as a pop vocalist (e.g., "Yesterday, When I Was Young" and "Thank God and Greyhound"), his instrumental skill has had an enormous effect on generations of bluegrass and country musicians. He has been a member of the Grand Ole Opry since 1987and, in 2009, was inducted into the Country Music Hall of Fame.