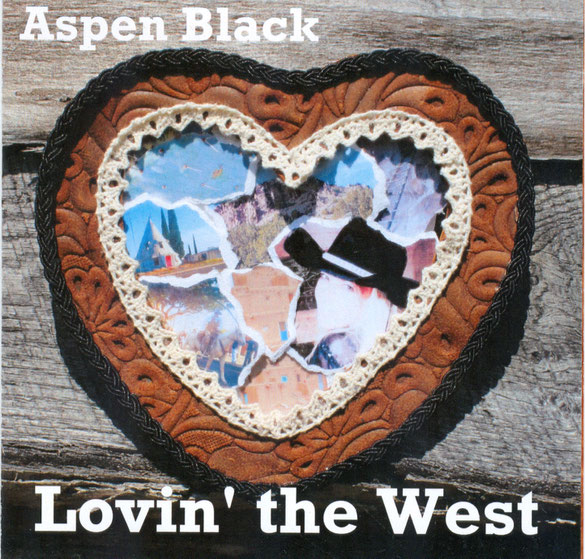 The "Picasso" of the title is the wizened old outlaw leader of a mustang herd.  The Les Buffham/Steve Jones title song has now immortalized him as "King of the Mustangs, Guardian of the Realm!!"
Steve Jones was one half of the late lamented Yampa Valley Boys, and has struck out to "paddle his own canoe" as Jack Thorpe put it.  This marks his first release since the passing of the partnership.  Jones' projected vocal style works well on some of what I might call the bigger picture songs, such as "Six Gun For Hire" or "Irish Pub Song."  Bill Staines' "Cowboy's Hard Times" and the Les Buffham/Hank Cramer ballad "Irish Cowboy's Lament" both come off well using the style.  The intimate, unprocessed recording done on a couple of the more tender songs with Jones still projecting might come off to some as having more power than heart, and that may need to be a consideration and discussion in planning future recordings.
It's still a very worthy introduction to "Solo Jones."  Twelve tracks.
CD:  Ordering info not furnished.  Contact Steve Young, Irish Coyote Music, PO Box 773611, Steamboat Springs, CO  80477 or email ksjsbs@zirkel.us  
Picasso
Old Double Diamond
Broken White Line
Irish Pub Song
Eileen Aroon
Six Gun for Hire
Cowboy's Hard Times
Slavonia Mine
Irish Cowboy's Lament
Stupid Dog
They Call the Wind Mariah
The Parting Glasss / Safe Home Slan Abhaille