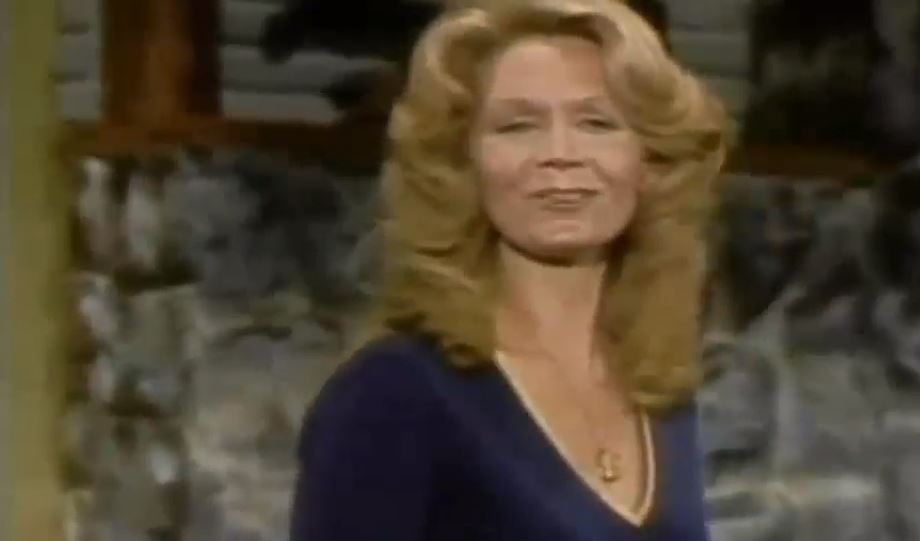 Sue Thompson performs "Candy and Roses", live on Hee Haw.
Sue Thompson (born Eva Sue McKee, July 19, 1925) is an American pop and country music singer. She is best known for the million selling hits "Sad Movies (Make Me Cry)" and "Norman", both pop hits in the 1960s.
In 1962, "Have a Good Time" was a Top 40 hit and in 1963, "Willie Can" was a minor hit. Her early 1960s' hits made Thompson, then in her late-thirties, a favorite among the teenage crowd and briefly a rival to the much younger Connie Francis and Brenda Lee. Two additional hits, also written by Loudermilk, were "James (Hold the Ladder Steady)" and "Paper Tiger."
Sue Thompson Candy and Roses lyrics
Candy and roses everybody knows is 
The way to a woman's heart
If you love your woman and want a happy home 
Give her candy and roses for a start
Seeing the sweetest woman become the sweetest thing
Is like a wild tiger in and somebody's tank
Something about a box of candy and a rose
Makes the meanest woman wear a halo
Give her lots of love and a thought now and then
Treat her like a woman and never like a friend
Take her out to dinner then to a show
Don't forget to give her candy and roses
When you take a woman to be your wife
That don't mean you have to stop being nice
If you want her love to grow and grow
Ever now and then give her candy and roses