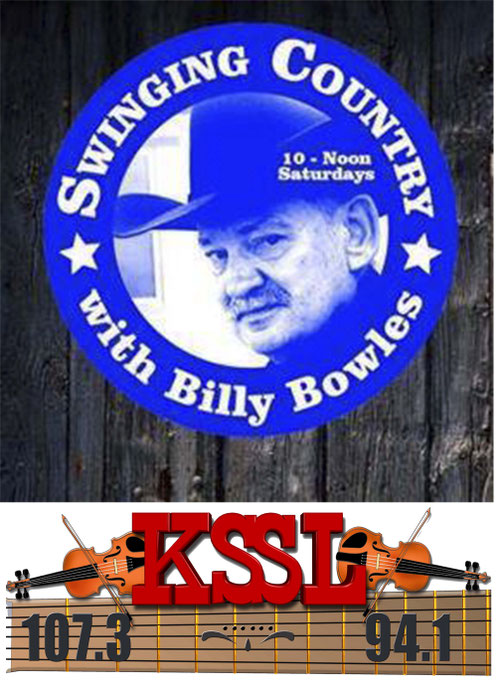 Two Visits on this weeks episode one with Justin Zimmerman Brew Master @ Triple J Chophouse & Brew Co. Lubbock, TX and our 2nd AWA Corner visit with Academy of Western Artist Communications & Media Director Dena Wood with very Important information! As always I encourage you to have pen and paper ready!!!
Artist to be played on this weeks episode include Hot Club Of Cowtown, Red Jenkins & Becky Hobbs, Sara Lou and The Cowboy, Frank Dow, The Time Jumpers, Darrell McCall, Ernest Tubb, a message from Brent Adams, Music from J.W.W. & The Prospectors, Red Steagall, Sonny Burgess, Kenneth Goldsmith, Dawn Anita Plumlee, Bob Corley, Lucy Dean Record, Jason Roberts, Leddy Taylor Bragg, Penny Gilley Stanglin, Chuck Cusimano, New to Swinging Country Music from Sandy Paramore, Jimmy Parker, Gary Allegretto.
Then Music from Al Dean, Myra Rolen, Jake Penrod, Joni Harms, Bobby Mackey.
That's Two hours Loaded with Awesome REAL Traditional Country Music, Western Swing and Western Music so put your Dancing Boots on! Please feel free to share away with this post and invite New listeners especially those who are Victims of Main Stream Brainwashing and don't realize this Music Really does still exist in a BIG Way!!!! Join us each Saturday Morning on My Personal Billy Bowles Facebook Timeline for SWING BACK during the show it's Fun. Till then May God Bless You and Yours :) Keep Swinging Country---