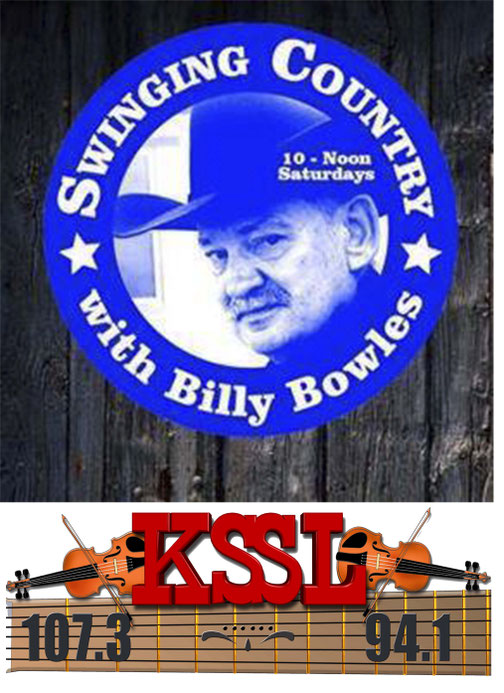 Howdy Friends & Fans This week instead of A Spotlight featured artist & Interview I am doing a Commentary and seeking Your Input please. The commentary is intended for ALL Fans, Artist, Musicians, Disc Jockeys, Promoters etc. I do hope you will listen invite your friends to listen and share this post.
Commentary is not long allowing for more Music this week and more Artist as many of you realize it is always a juggling act.
Artist on this weeks Play List are Leon Rausch, Johnny Bush, Tony Booth, Darrell & Mona Vary Mccall, Kenneth Goldsmith, Janice L. Maynard along with Prayer request Leona B Williams, Buddy Eugene & Claudia Masteller Bailey, Jo-el Ulmer & LeAnne Smith Ulmer = 2 Country 4 Nashville, Sassy Cathy Whitten, Lorraine Chavana, Lisa Layne Stewart, Dennis Paul Ledbetter, Bobby Mackey, Keith George, Randy C Moore, Coby Carter, Bobby Flores, Ron Christopher, Rich Price, Dennis Jay, Bob Corley, Cherilyn Smith Johnston, Important PSA from Brent Adams, Ernest Tubb, Dawn Anita Plumlee, Sandy Paramore, Instrumental Music from Bobby Flores & The Yellow Rose Band.
Please feel free to Share this post. Join Dena Wood, Vicki Kunetka and Me Billy B on My Personal Facebook Timeline for SWING BACK as you listen to the show watch it unfold with pictures of the Artist Bands, Sponsors & more. Join in for Fellowship and comment as you listen. Till then May God Bless You & Yours :) Keep Swinging Country---