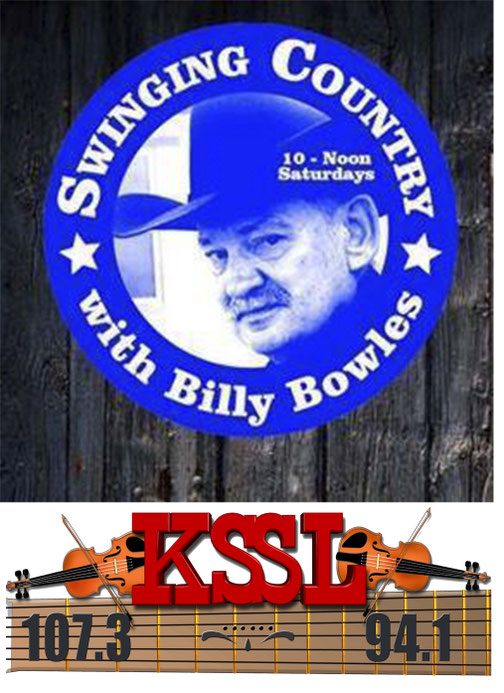 This Week 11 World Radio Premiere Recordings
3 From Dee Jee Overbey Co Written with Chuck Cusimano.
4 With 3 being originals From Bobby Mackey.
4 Originals from Joni Harms. Also Visits with each Artist.
Also Music from Cowjazz Western Swing Band.
Kelly Spinks coming to Sweetwater VFW July 7
Jerry Doulas also Radney Foster both to soon appear at The Cactus Theater Lubbock, TX.
Honoring our Country and Fallen Heros with Tunes from Fort Worth Cowtown Opry Buckaroos. Chuck Cusimano, Brad Howard
and The Late Great Joe Paul Nichols.
Facebook has made this posting difficult. Join us it will bw Awesome. Till next post May God Bless You & Yours :) Keep Swinging Country---