Waylon, recorded the song between February and July 1966 for the RCA label, and was released in August 1966. The song would reach the position number 9 of the US single country charts. The song would be included on the album, Leavin 'Town (RCA 1966)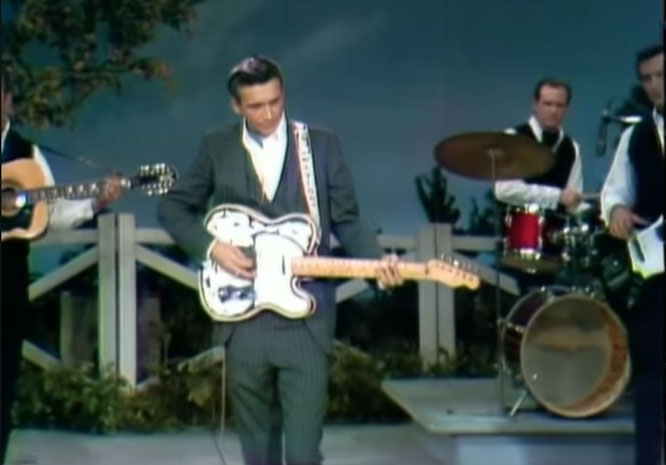 (That's What You Get) For Lovin 'Me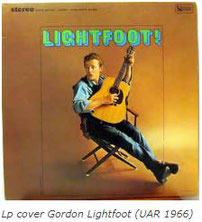 A song written and recorded for the first time by Canadian singer and composer, Gordon Ligthfoot, in December 1964, for the Warner label, with the production of Groscourt Productions, was released in March 1965. It would be included in the debut album, Lightfoot (Unaited Artist records 1966).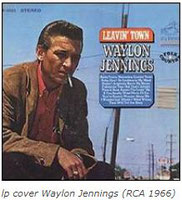 Waylon, recorded the song between February and July 1966 for the RCA label, and was released in August 1966, with the production of Chet Atkins. The song would reach the position number 9 of the US single country charts.
The song would be included on the album, Leavin 'Town (RCA 1966), in lists of top country albums, it reached position number 3.
Elvis, also recorded this song, for his album, Elvis (RCA 1973).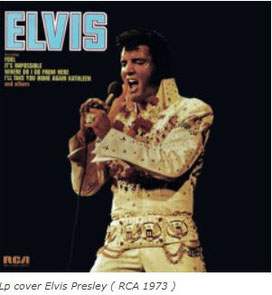 Some versions:
Chad & Jeremy 1965 (Columbia)
Ian & Sylvia 1965 (Vanguard)
Waylon Jennings 1966 (RCA)
Johnny Cash 1966 (Columbia)
Bill Phillips 1967 (Decca)
George Hamilton IV 1968 (RCA Camden)
Elvis Presley 1973 (RCA)
J.D. Crowe & The New South 1973 (Starday Records)
J.P. Cormier 2004 (JPR)
Miquel Batlle Garriga




mbatllegarriga@gmail.com
Waylon Jennings – (That's What You Get) For Lovin 'Me Lyrics
[Chorus]
That's what you get for loving me
That's what you get for loving me
Everything we had is gone if you can see
That's what you get for loving me
[Verse 1]
Don't you shed a tear for me
I ain't the love you thought I'd be
I've had a hundred just like you but don't be blue
I'll have a thousand before I'm through
[Chorus]
[Instrumental]
[Verse 2]
There you go you're crying again
You should have known how things would end
But someday when your poor heart is on the mend
I just might pass this way again